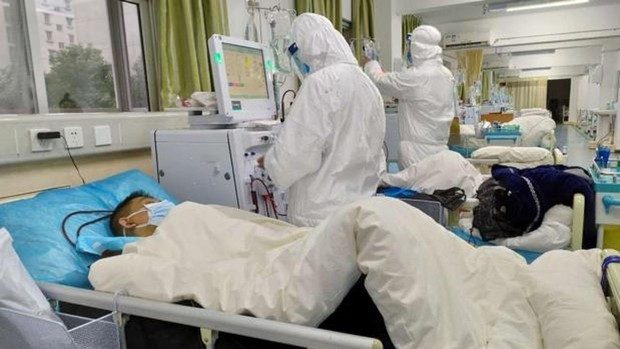 The worrying case of a coronavirus outbreak in Biscay is ruled out. The analyses carried out on the woman admitted yesterday afternoon at the Baracaldo hospital have been confirmed to be negative by the Basque Department of Health. Risk averted, the affected woman has already left the isolation zone.
Alarms bells rang on Friday night when Basque health authorities reported a possible case of coronavirus-associated pneumonia. The residents were sent a message of tranquillity in an attempt to calm the situation. Panic struck the bay with most people fearing the worst.
The Biscayan woman who has been treated at the Cruces hospital had recently moved to Wuhan for reasons associated with her career. The affected individual had symptoms of the disease, such as a dry cough and fever. Sources from the Basque Health Service confirmed that the action protocol for this type of case had been initiated, and sent an analysis to the National Centre for Microbiology of Majadahonda, a reference laboratory.
Finally, the analyses have come back with a negative result of coronavirus infection. Authorities had confirmed this to the Directorate of Public Health and Addictions of the Basque Government, which has reported that, although the patient has already left the isolation zone "she will continue to undergo medical attention according to the situation".
It is thus confirmed, at least for the moment, no cases of infection associated with the coronavirus have been detected in the Basque Country. The Department of Health has indicated that they will remain "vigilant," but they insist on sending a positive and calming message to ease tension among the population.
Health centres reiterate that it is necessary to "take hygienic measures" to protect yourself against this type of virus, wash your hands frequently with soap and use tissues when coughing.