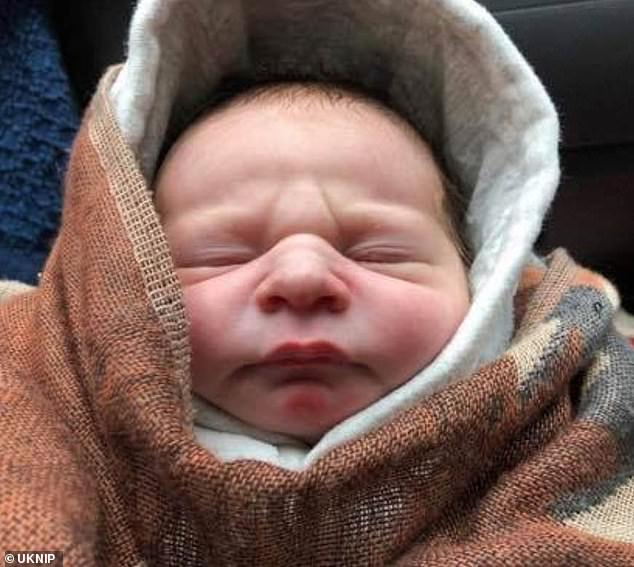 A NEWBORN baby has been found on a street in London, England, with its umbilical cord still attached.
The baby was found on Saturday morning (January 25) on Kingsland Road in Dalston, which lies in east London, wearing pyjamas and a hat.
Sources close to the police indicate that the child was highly likely to be born outside of a hospital, with officers urging for the mother to come forward to let the police force know that they are safe.
A member of the public had stumbled upon the baby and immediately called the emergency services, with the newborn taken to a hospital in east London.
A woman who claimed to be the granddaughter of the individual who found the baby posted an appeal on Facebook which read:
"London and surrounding. URGENT. My grandad has just found a baby abandoned in a bush on Sandringham road hackney e8.
"If you know anything please contact the police. The baby is ok but might not have been if he wasn't found!"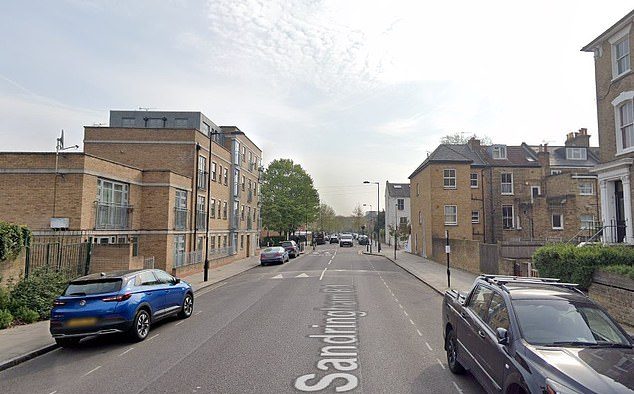 She added that her her grandad worked as a postman and was delivering packages and letters at the time when his colleague heard what he believed to kittens crying in a bush. However, after checking the area, they found the baby with its umbilical cord still attached.
Kevin Weeks, an Inspector for the Metropolitan Police has also issued a statement today appealing for information which said:
"I would urge the mother of this baby to make contact either with police, your local hospital or GP surgery and let us know that you are safe and can receive any medical care you may need.
"Our primary focus is to ensure the wellbeing of both you and your child.
"I would also urge anyone who has information that could help us to reunite this baby with his mother to come forward."
As Euro Weekly News understands, anyone with information in the UK about the mother or child is asked to call police on 101.