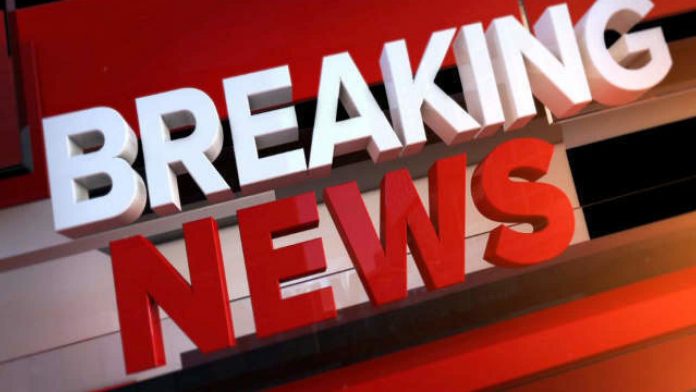 The Euro Weekly News understands Police in Humberside have said a man and an eight-year-old girl have died in a house fire on Wesley Avenue in Hull in the North of England.
A horrified neighbour has told how he tried to help and get them out by banging on the door and shouting through the letter box but to no avail.
More details to follow as the news comes through.