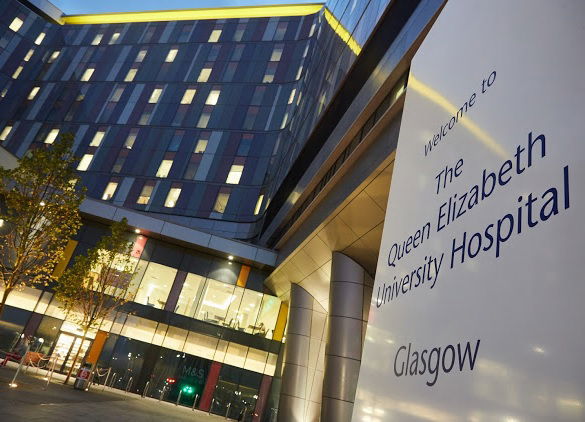 Two travellers to Scotland from China are being treated in hospital amid fears over the spread of the deadly coronavirus. The patients were taken into isolation when they showed flu-like symptoms after entering the UK. No scans for the virus using thermal imagers are being made at Edinburgh Airport as yet although it is believed this will change shortly.
It is believed that the travellers came to Scotland from Wuhan, the Chinese city where the latest outbreak erupted, in the past week.
Initial tests have not been able to rule out coronavirus but senior doctors believed the timing of the flights and symptoms gave grounds for concern.
One source said that the city's Queen Elizabeth University Hospital infection outbreak and control measures are in place around a ward where a patient was being treated in isolation.