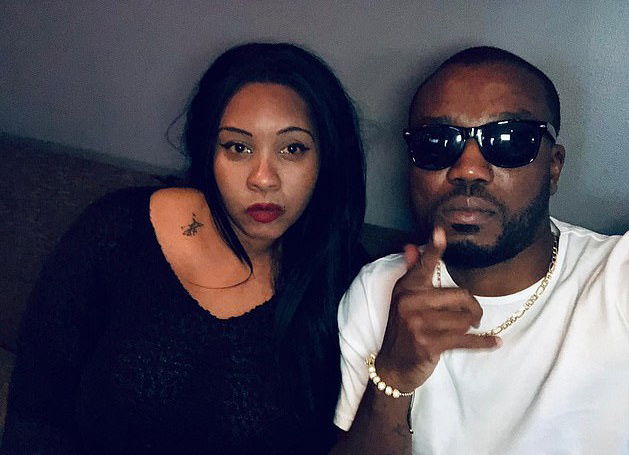 A Mother-of-eight whose partner admitted cheating on her with THREE other women while she was pregnant has said that forgiving him is 'the best decision she ever made'
Valencia Cy, 39, fell madly in love with Jino Muzongo, 39, when they first met and told friends that "he was the one". He had initially contacted her via Facebook messenger on her birthday, in December 2012 and later they moved in together a year in 2013.
Things were going great until Valencia checked his phone and found some x-rated messages, livid, she confronted Jino, who denied he was cheating and explained it was simply a persistent ex-girlfriend. Valencia – who had six children by two previous relationships – decided to believe him after taking advice from her family.
But Jino's behaviour did not improve and he would stay out for days at a time, sometimes coming home with lipstick stains on his shirt. However, it wasn't until June 2015, when she was six months pregnant with their first child together, Jino finally confessed all – after becoming 'overwhelmed with guilt'.
The love rat tearfully admitted having three other girlfriends – but promised he was finally ready to commit to Valencia, for the third time she was able to forgive her partner's infidelity and the couple – who married in January 2017 – have been deliriously happy ever since.
'We've got 11 kids between us now and we've never been happier. We're married now and I trust my husband with my life.' …really hope so Valencia!