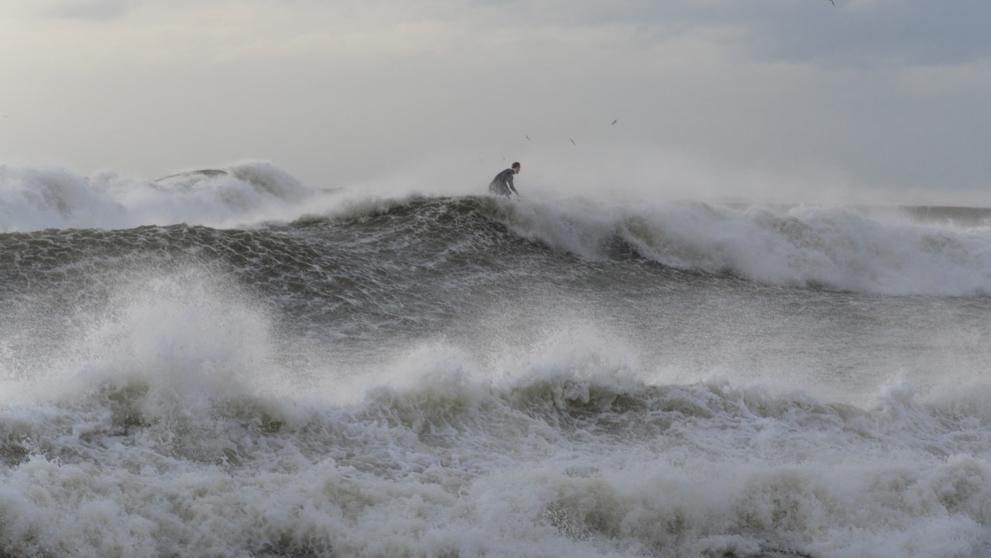 THE image of a surfer riding dangerously high waves during the Atlantic Storm Gloria in Spain's Barcelona has been condemned as an act of recklessness.
Photographer Santi Nuñez Fulcara had captured an image of a man surfing on Monday, January 21 on Somorrostro beach, a day which saw some of the worst conditions to ever be experienced in the history of the country.
Posting the image to his social media account it soon went viral and opened somewhat of a heated debate on whether the surfer had been irresponsible to put his life and members of the emergency services at risk, or if it was the ideal time to go out and enjoy the waves.
Although many have criticised his actions, the surfing community has come to his defence, stating that "despite the danger, we cannot lose the opportunity to take advantage of what may be the best waves of our lives."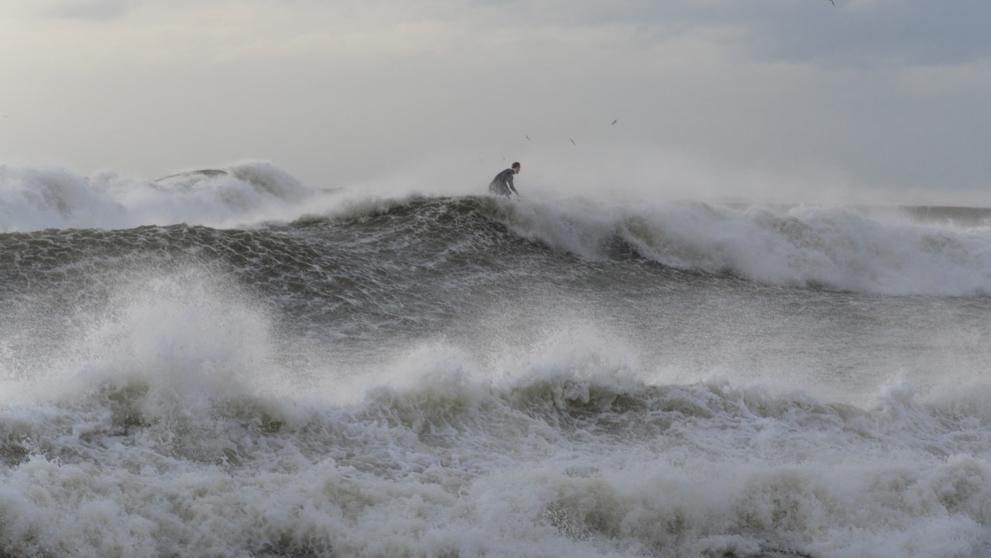 Barcelona was hit intensely by the storm, seeing heavy rainfall, significantly low temperatures, powerful winds and dangerously high sea levels. As the State Meteorological Agency put the region on red alert, the Catalonian Government prohibited all access to the seafront due to the serious risk posed.