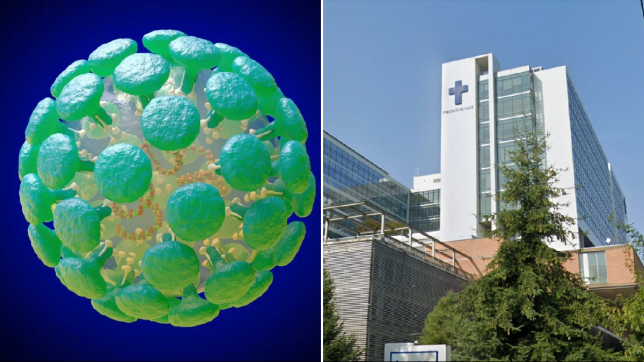 It's confirmed, the first case of the deadly coronavirus has arrived in the United States. The victim was a traveller from China who was diagnosed after landing in Seattle, Washington.
The man is reportedly in a critical condition and arrived in the US on January 15. He flew in before federal health officials began screening travellers from the Chinese city of Wuhan at airports in Los Angeles, San Francisco, and New York City.
Additional screening will be added to Chicago and Atlanta this week, health officials said He was originally hospitalized with pneumonia and was confirmed to have coronavirus on Monday. Health officials said the man, who is in his 30's, is currently at Providence Medical Centre in Everett. The CDC (centre for disease control) is currently tracing the man's contacts from China to his home in Snohomish County, Washington to determine how to mitigate the spread of the disease, as well as who he may have come in contact with.
The World Health Organization is set to meet today to decide whether to declare the outbreak as an international health emergency. The mysterious illness first appeared in China last month. It is known to have killed at least six people and sickened nearly 400 across Asia.
There are now fears, however, that efforts to contain it are coming too late, hampered by a slow-moving Chinese bureaucracy which failed to put sufficient measures in place in time. In the coming days, hundreds of millions of Chinese are expected to begin traveling across the country and overseas as the annual Lunar New Year break gets fully underway, compounding concerns of a further spike in cases.