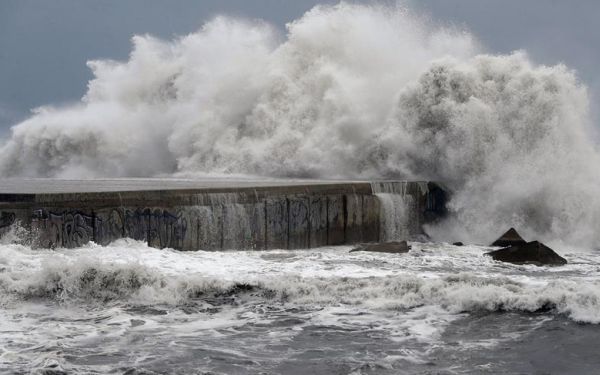 THE Atlantic Storm Gloria is entering a new phase in Catalonia, Spain, where heavy rain has heightened danger in the region.
Miquel Buch, the Minister of Interior, has spoken at a press conference at the Consell's headquarters about the current adverse weather conditions and has warned that alongside powerful winds, rain will now take centre stage and that the government is preparing emergency plans for disaster. He said:
"The rain has now entered with great force and caused a number of incidents.
"The rain will extensively affect the provinces of Girona and Tarragona.
"We are forecasted intense rainfall that will be felt most along the coastline, first in Tarragona and then in Barcelona."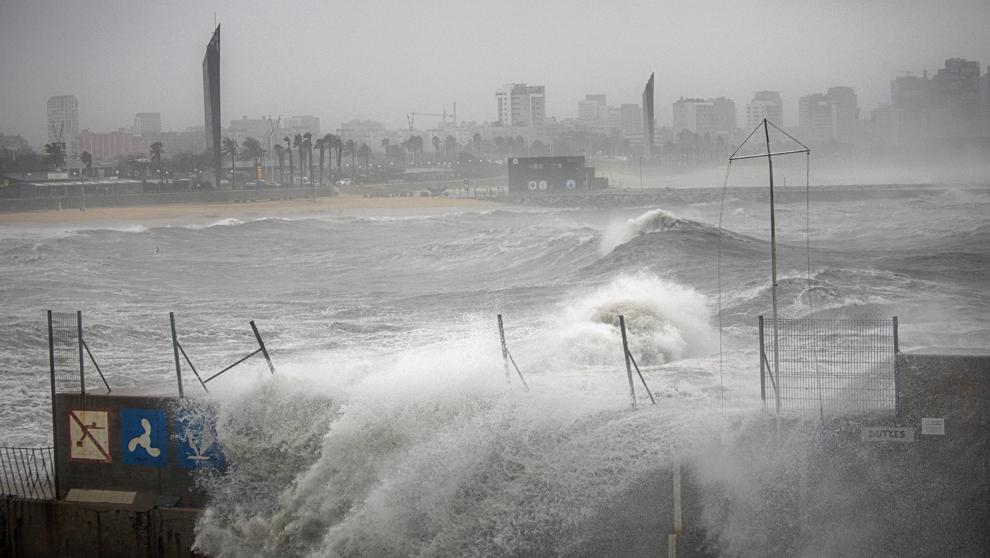 Sergio Delgado, the Deputy Director of the Civil Protection, stressed that the second phase of the storm begins without having finished the first. He said:
"We are in a critical moment between the wind and waves, and although the snow has ended, we will now be affected by rain and highly possible floods."
As Euro Weekly News understands, the Civil Protection have advised all municipalities in the region to take preventive measures where they have reinforced their support to affected communities.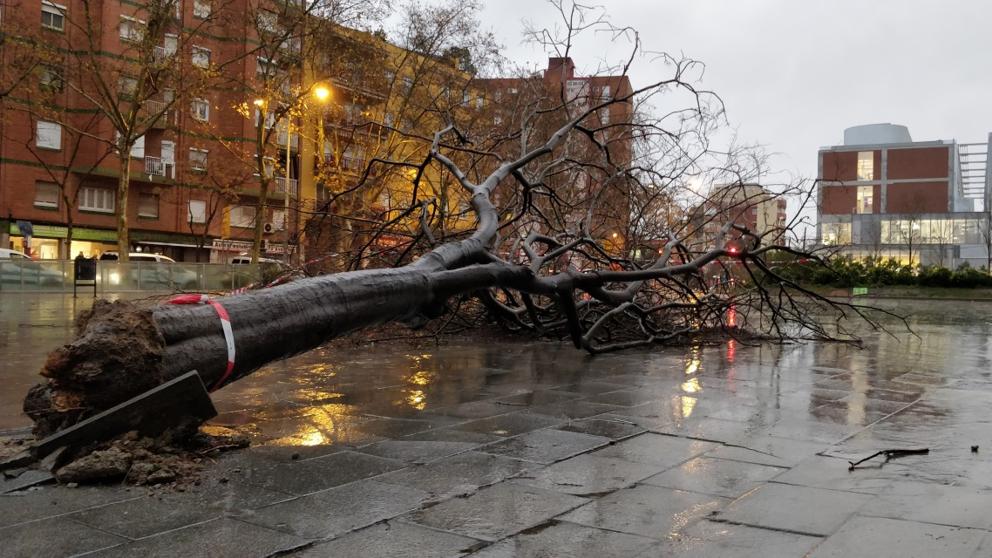 Santi Segalà, the Head of Forecasting at ​​Meteocat, also predicted that winds will continue to gust of up to 100 kilometres per hour on the coast, resulting in waves between 4 and 8 metres.