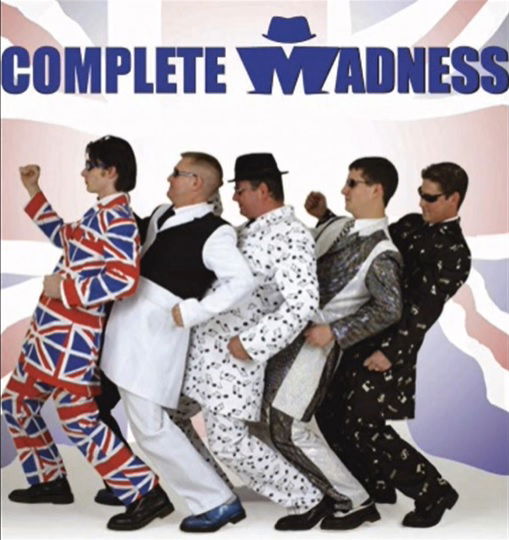 Madness will be "Catching the Ghost Train" to perform a few dates in Spain this summer with the first show in Murcia, Friday 26 June. The show starts at 22.00.
A few days later and Suggs and the boys will "Rocking the Casbah in Jardins del Palau de Pedralbes, Barcelona, Spain, Sunday, 28th of June-21.30.
The Madness story began in Camden Town in 1979 with a group of young boys making music. They are now one of the top 20 selling UK groups of all time and recently celebrated their 40th Anniversary in 2019. Madness have a huge number of hit singles under their belt including My Girl, House Of Fun, The Prince, and over six million album sales to their name.
Band members include Graham 'Suggs' McPherson, Lee 'Kix' Thompson, Mike 'Barzo' Barson, Chrissy 'Boy' Foreman, Daniel 'Woody' Woodate, Mark 'Bedders' Bedford and they continue to entertain fans with their tours of great British institutions, from Buckingham Palace to Glastonbury, to the 02 to closing Television Centre and beyond!
Everyone is invited to the "House of Fun" Enjoy