A third person has died in the virus outbreak in China as 139 new cases of the illness, now called Disease X, were found over the weekend, health officials have said.
The new virus belongs to the same family of corona-viruses that causes Severe Acute Respiratory Syndrome (SARS), which killed nearly 800 people globally during a 2002/03 outbreak that also started in China.
Authorities have warned the corona virus is spreading to more cities as the country gears up for the lunar new year later this week.(see map)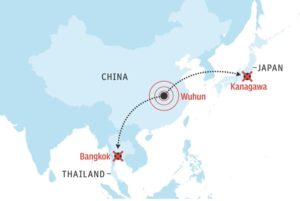 Hundreds of millions of Chinese people are expected to travel domestically and abroad for the celebration. The Daxing health commission in the capital Beijing has confirmed two new cases of the virus, while the southern Guangdong province's health commission confirmed one case in Shenzhen.
The worry is that the cases are the first reported outside the city of Wuhan where the virus originated.
The Wuhan Municipal Health Commission said in a statement that 136 new cases of corona-virus, which presents as a viral pneumonia, had been discovered in the over the weekend.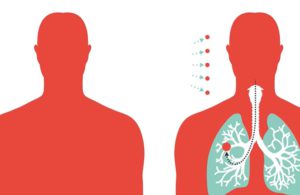 A study from London's Imperial College suggests there could be more than 1,723 cases in Wuhan alone.
It said: "It is likely that the Wuhan outbreak of a novel coronavirus has caused substantially more cases of moderate or severe respiratory illness than currently reported."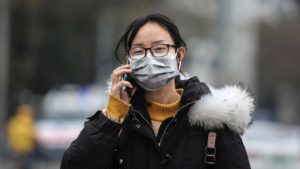 Passengers flying in and out of the Chinese airports are all now being scanned for high temperatures in a bid to stop the spread of what is now being called "Disease X" so called because as yet scientist do not actually know the exact chemical makeup of the virus.
Should Expats and Spanish nationals be worried?
Spanish authorities are concerned because of the large number of Chinese nationals that regularly visit friends and family in China and are considering scanning these individuals at Spanish airports to contain any spread. One the virus gets hold there is nothing you can do, there is no cure.
Check back for updates on this frightening escalation.