A HORRIFIC stabbing has taken place in Spain's capital with a young man being violently knifed to death on the streets.
As reported by the emergency services, at approximately 11pm last night (January 18) a resident stumbled upon a 23-year-old man lying in a pool of his own blood near to a bus stop in Calle Santo Ángel de la Guarda in Madrid.
Immediately notifying the 112 emergency hotline, an ambulance and units from the National Police rushed to the scene. Upon arrival they found the man was conscious but seriously wounded after being brutally stabbed multiple times in the chest. It is understood that once in the ambulance he went into cardiac arrest.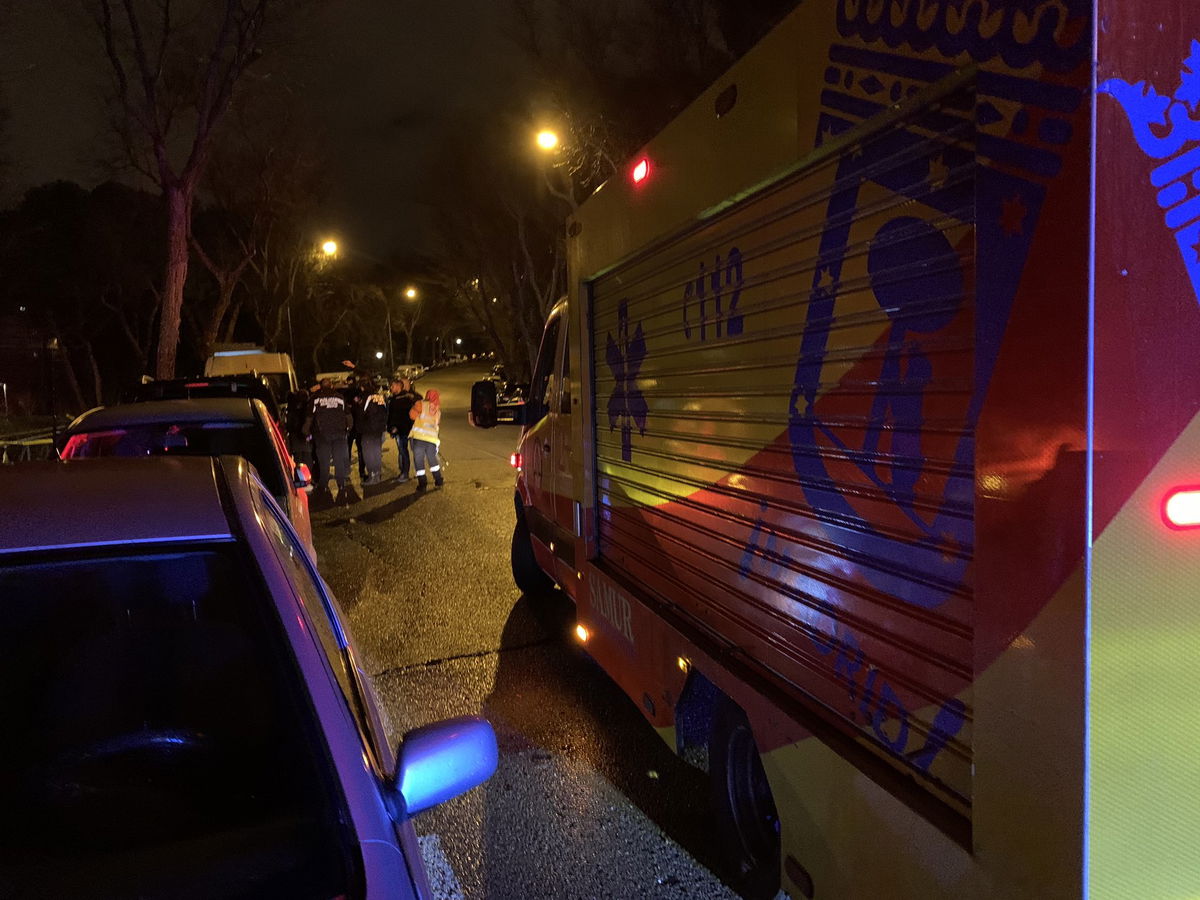 The victim was then transferred to La Paz Hospital and taken into emergency surgery, however he sadly died before he reached the operating table.
As Euro Weekly News understands, the National Police have launched a murder investigation in collaboration with the Local Police in a bid to bring the assailant to justice. Sources report that specialised officers are currently analysing CCTV footage in the area and taking witness statements.