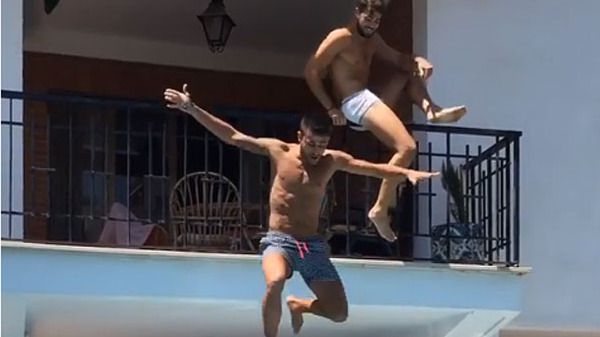 THE Government of the Balearic Islands in Spain has approved a landmark decree to clamp down on 'drunk tourism'.
In aim of targeting areas rife with heavily intoxicated individuals, such as Magaluf in Mallorca and San Antoni in Ibiza, the government will introduce a range of new measures. In addition to prohibiting the sale of excess alcohol, those who are caught 'balconing' will be expulsed from their hotels and given a penalty up to €60,000.
In recent years, the act of jumping into a swimming pool from a balcony has plagued the country, where in several incidents the fall has proved fatal and resulted in the death of multiple British tourists. Urged by the UK's Foreign Ministry, the Spanish government has come under fire over safety measures as a spate of balcony deaths have risen to alarming proportions.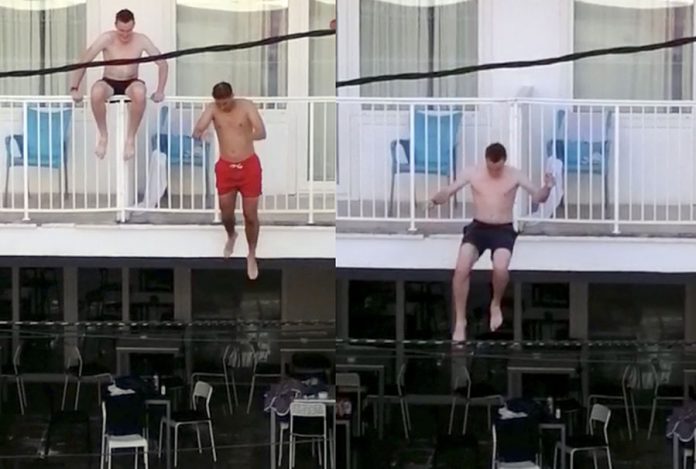 Tourists who take part in this dangerous stunt at any hotel in the Balearic Islands will be asked to leave the establishment and will face a fine between €6,000 and €60,000.
The new law will also stem the consumption of alcohol, banning happy hour promotions at bars in some Balearic regions, as well as making it a crime to promote drinks at a discounted price in selected shops.
Limitations will also be put on party boats, where the granting of new licenses will be suspended for 24 months and boats with licenses in the affected regions will be prohibited from embarking or disembarking from the ports.