HISTORY has been made in Spain as it has been announced that a woman will lead the Guardia Civil, a widely respected institution which was established more than 175 years ago.
María Gámez has been tasked with the coveted role as General Director of the force, a move that was proposed by the Minister of the Interior, Fernando Grande-Marlaska, and the Minister of Defence, Margarita Robles – where Gámez will replace Felix Azón.
As a firm PSOE party supporter, Gámez is a long-standing member of the government, holding various positions in Andalusia. As well as being a candidate for Mayor, she has also held the role as Secretary of Health and the President of the Socialist Executive in Malaga, as well as in other departments such as Labour and Health.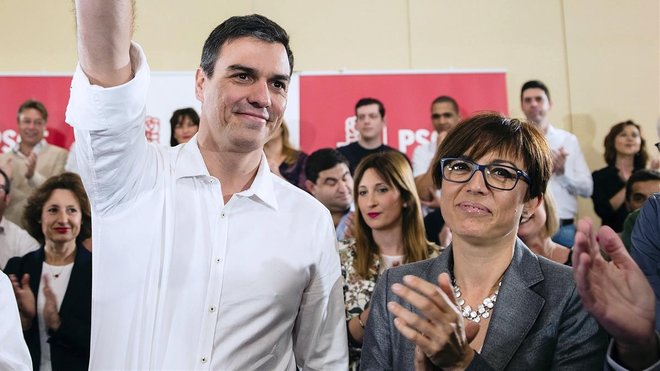 Gámez also played a key role in the rescue of Julen Roselló, the 2-year-old boy who sadly died after falling down a 110m well in Málaga's Totalán in 2019. Describing the tragedy, she recounted that it was "a very painful experience, but one that made me have more confidence in the good of humanity."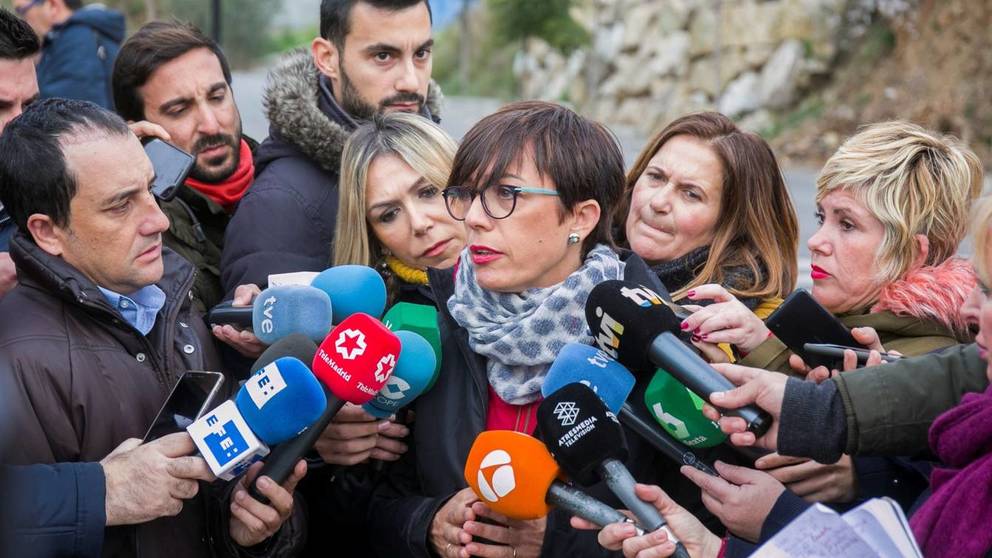 Much speculation had been made about who would be handed the important role as sources indicated that a woman would be named – a first in the history of the country. The decision was however made public yesterday afternoon (January 16), where Gámez was considered to be the best fit for the role.
Born on January 29, 1969 in Sanlucar de Barrameda, Cádiz and raised in Malaga, Gámez is the youngest of 11 children. Studying law at the University of Malaga, Gámez has also been granted a Diploma in Business Management from the San Telmo International Institute.
Gámez is also no stranger to the Guardia Civil where her vast experience has led her to connect with the force for crimes such as drug trafficking, criminal gangs and homicides. With a strong political profile, Gámez has positioned herself as one of the most relevant voices in Spain's socialism and now as the first woman at the head of the Guardia Civil.