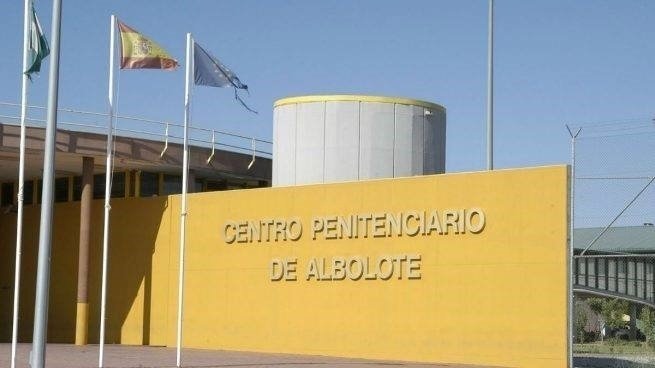 A 35-year-old prisoner from the Albolote prison in Granada-Spain is missing after escaping during a scheduled outing with 15 other inmates who were carrying out cleaning tasks in the Cubillas reservoir, located in the province of Granada.
According to prison sources consulted by Europa Press, the prisoner, who had been one of the 15 inmates selected to carry out cleaning takes in a nearby reservoir, asked for permission to urinate and took advantage of the situation to escape.
The incident took place last December 18, the prisoner's whereabouts remains unknown.
The delinquent, known as 'The Cartridge', was serving a sentence that had almost completed for a road safety offence. The "outing" had been made with other members of the therapeutic unit of the Albolote prison, forming part of a detoxification process.
As Euro Weekly News understands, the Guardia Civil is working on the location of the prisoner who now faces an extended three to six month extension to his original sentence for having fled the law as stated in article 468 of the Spanish Criminal Code.
The reasons for this prisoner's escape are still unknown given that his sentence was close to completion, however, according to the local newspaper Ideal, it is believed that the man's partner was due to give birth and this may have prompted the prisoner to escape.
The incident has brought to light the difficulties faced by prison wardens during the organisation of similar type of prison "outings." Jose Antonio Molina, head of the CSIF trade union section in Albolote prison, has commented these issues to Europa Press stating that it is "inevitable" that the inmates think about escaping when they are outside the prison.
When scheduled excursions are carried out, the profile of the inmate is thoroughly studied, stresses Molina, however, as he points out, regardless of the inmates profile, once outside, "the prisoner will spend every moment thinking about fleeing despite the consequences if they do so" Molina assured.
The union representative said that these outings are scheduled for those inmates who are close to re-integrating back into society, as a way of "adapting to freedom."
Molina has also denounced the "deficit of educators and personnel in the Albolote prison", something that the unions of the Albolote prison have been demanding, although he has not justified the prisoner's escape with this need to provide the prison with more personnel.