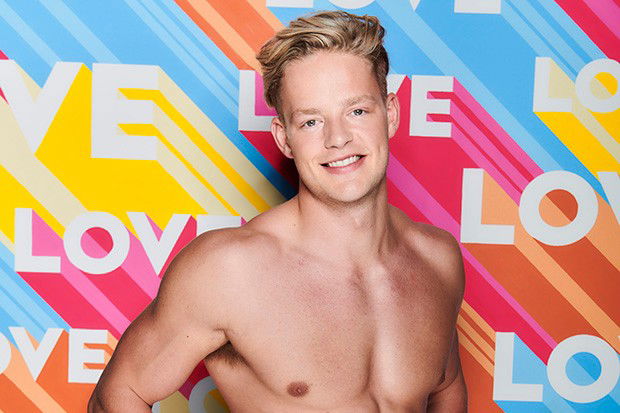 Winter Love Island contender, Ollie Williams, has decided to exit the show after just 3 days. His reason for his premature exit is due to claims that he is still in love with another person.
The brand new winter series was launched in South Africa last Sunday night on ITV2. Williams made the decision to exit the villa, claiming he still has feelings for someone else – whilst being 'coupled' with fellow contestant and Lewis Capaldi ex, Paige Turley.
This is not the first news surrounding Williams, as in the build up to the show, several photos emerged of him posing next to dead animals that had been slaughtered in trophy hunting activities. Ofcom revealed that they had received a total of 231 complaints regarding the images of Williams. Furthermore, a petition was formed in the hope of having Williams removed from the ITV2 hit show – receiving up to 38,000 signatures.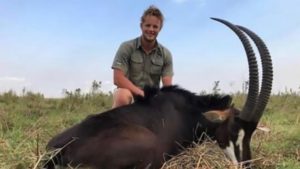 Despite this, Williams has stated "I have to be honest with myself, and everyone, that I do still love someone else… I have to follow my heart in this scenario and it would be wrong for me to ignore these feelings."
"At the end of the day, this is Love Island and it's about finding love. If I carried on anything with Paige, or any other girl that might come into the villa, it wouldn't be fair on them."
Williams is the director of Cornish Sporting Agency, which gives its business description as "hunting" and "trapping." He is also heir to the Lanhydrock estate in Cornwall, and his father is Lord of the Manor of Lanhydrock.
The show has received criticism in the past, mainly for its aftercare of the contestants – as they exit the villa usually with large followings and opinions made of them. Criticism reached its peak when former contestants Mike Thalassitis and Sophie Gradon, sadly took their own lives.
(Images: Twitter)