SEPERATING from one's partner can certainly be a difficult time in anyone's life, made even more challenging when children are involved. Although the majority would never think of stopping access for their partner to see their child, alarming governmental statistics indicate that this is not always the case for some.
Statistics released by the Spanish Government has revealed that in the last decade, more than 150 children were 'kidnapped' by one of their parents in the Balearic Islands. The study, which was carried out by the Ministry of Interior, showed the severity of the issue in the region. In almost all circumstances a child was taken away from the Balearic Islands under the pretence of a holiday abroad or to another region in Spain, where they were never to be seen again by their remaining parent.
This was the case for Mallorca resident Alberto Encinas, whose eight-year long nightmare ended at the end of 2019 when he was reunited with his beloved daughter Olivia who he had not seen since she was three-years-old. After he was awarded full custody of his child by a court order in 2011, he had allowed Olivia's mother to take their daughter to Poland under the pretext of a holiday, but she never returned home.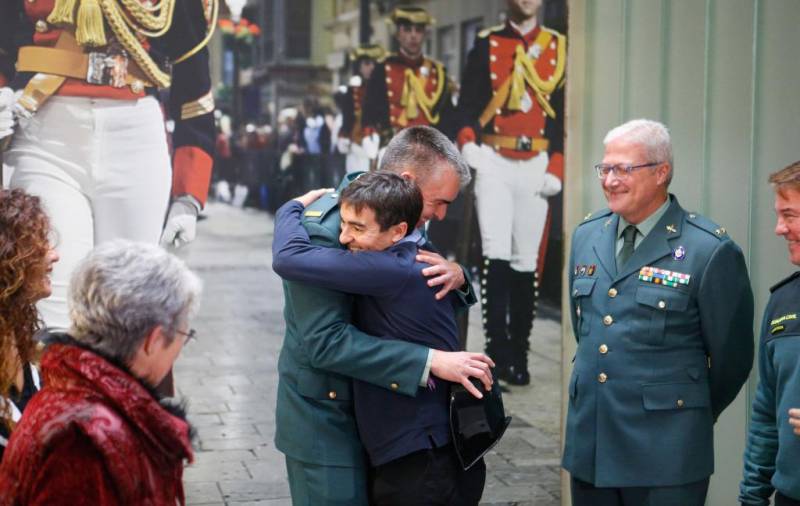 In response to the study, María Dolores, the President of the Spanish Family Lawyers Association, has explained that the place of residence for a child is the decision of the person who has been granted parental custody. However, to be able to change the place where the child lives, an agreement between two parents must be made. In the case of more difficult circumstances, an authorisation from a court is required.
In the event that one of the parents takes a child away without permission, which is classed as 'parental kidnapping' under law, a police complaint and civil proceedings can be launched where the act is considered as a crime under European Union guidelines. However, Ms Dolores states that this law does not help parents whose children have been taken out of the EU, where in almost all cases it has proved difficult to recover the child.
The report also highlighted that last year there were 67 active reports of a missing children in the Balearic Islands, where all but one of them – Malén Ortiz, who disappeared in 2013 – were classified as low risk.