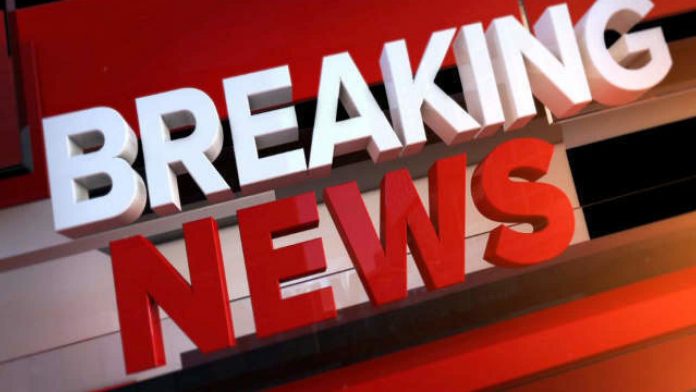 Currently a man is trying to kill himself on the beach in Fuengirola Spain, he's surrounded by 20 police officers who are trying to stop him taking his own life.
The man came out the sea, shouted at nearby police and pulled a large knife out from his leg region and started waving it at the police before placing it across his throat.
He's now thrown himself into the sea whilst waving the knife
Crowds are gathering and calling for the man to stop but the police are currently moving the crowds back as the police take to a chair onto the beach enticing the man in
Updates to follow as the news comes in.