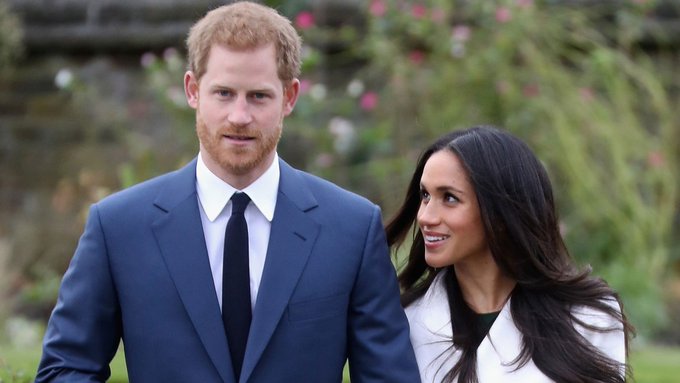 DESPITE Harry and Meghan's astonishing decision to quit the royal life, they are not the only royals to step back from duty.
In fact the pair follow in the footsteps of several of Harry's Uncles. King Edward, relinquished his birth right to marry American divorcee Wallis Simpson. The move triggered a constitutional crisis in 1936 and the King and Mrs Simpson went into exile. The move led to his brother George VI, to become king and subsequently the Queen, who came to throne in 1952 following the death of her father.
After the Duke's death in 1972, Mrs Simpson – also known as the Duchess of Windsor – lived in seclusion until she passed away 14 years later. The couple are buried at Frogmore on the Windsor estate, the very place Harry and Meghan have now made their home.
The story of an exiled Prince and his American divorcee wife sees parallels with Harry and Meghan, except Harry is sixth in line to the throne rather than the direct monarch.
There is also certain similarities between Harry and his uncle Prince Andrew. Both once second in line to the throne and former military men. It was only recently that the Duke of York fell out of favour with the British public and was effectively "sacked" from his royal duties.
Andrew's former wife Sarah Ferguson was also "banished" from the royal fold when they divorced and Fergie was never allowed at any royal events although she is still seen at some functions like Royal weddings.
Harry's own mother Diana was also stripped of her title Her Royal Highness after her divorce from Prince Charles was finalised in 1996. However. despite not being a working royal, her life continued to be heavily scrutinised by the media until her death in 1997, aged just 36, in a Paris car crash.