A COMPANY in Spain has made a historical move in the country's labour force, implementing a four-day week for all of its employees.
Software DelSol, a technology business based in Geolit, Jaén which is specialised in the management of software for small-to-medium sized businesses, is officially the first ever company in Spain to roll out the reduced working week.
Founded almost 25 years ago and with a workforce of 183 employees, the company has revealed that the majority of its staff will now be able to enjoy an extended weekend, having Friday to Sunday off. A rotating shift will also be introduced to cover the company's new working schedule, where employees working on Friday, Saturday or Sunday will be given days off during the following week.
Antonio Luis Gómez, the Community Manager of Software DelSol, states that the landmark initiative has been many months in the making, where a countless number of meetings have taken place between management, human resources and the company's committee to reach this decision. In aim of boosting morale in the workforce, each and every one of its employees will now only work 8-hours a day, 4 days a week.
Gómez has highlighted the overwhelming response received by staff to the company's new working schedule, stating that the reduced week is not only revolutionary for the business world but is also centred upon the needs and experiences of their employees.
In addition to the shorter working week, the company has also rolled out a host of other measures to positively impact their workers. As well as having no set time to take their lunch break and additional time for leisure and rest, all employees are given food vouchers to use for meals at the staff canteen. The company's premises also has a swimming pool, gym, games room and paddle courts, which employees are encouraged to use at any time of the day.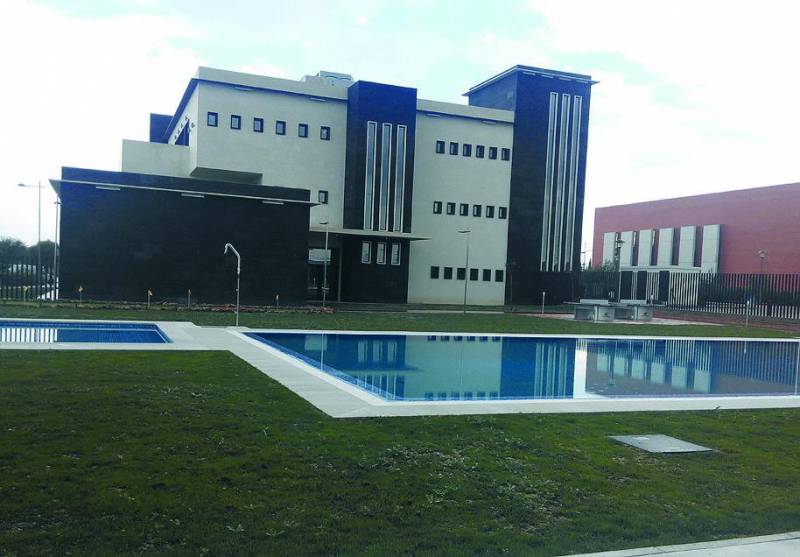 Gómez states that the focus on the well-being of their staff gives tremendous business results, where the company continues to increase their client portfolio and profits.
The landmark move resonates with recently reported news that Finland's Prime Minister, Sanna Marit, was considering implementing a four-day working week across the country. Although an official correction has been made by the government to discount the claims, pointing out that there are no plans to introduce this in this year's agenda, Ms Marit had backed her support behind the idea when she held the role as Minister of Transport and Communications in August 2019. She said:
"A four-day work week, a six-hour workday. Why couldn't it be the next step? Is eight hours really the ultimate truth?
"I believe people deserve to spend more time with their families, loved ones, hobbies and other aspects of life, such as culture. This could be the next step for us in working life.
"A 4-day week or a 6-hour day with a decent wage may be a utopia today, but may be true in the future."