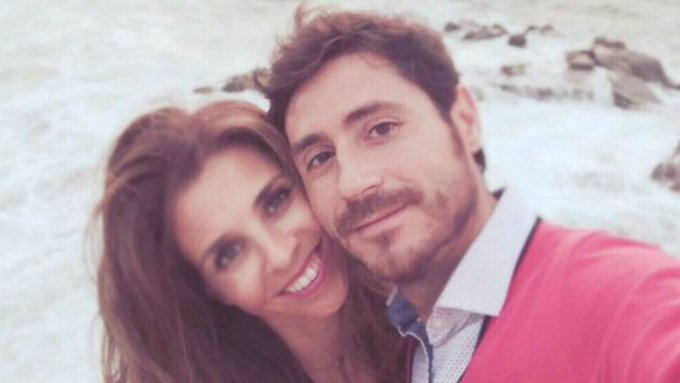 EARLIER today Euro Weekly News informed that the Head Coach of Málaga has been suspended by the football club after an explicit video of the Spanish coach was posted on social media.
The footage shows 43-year-old Victor Sánchez Del Amo exposing his genitals on camera whilst donning a Malaga polo shirt, where the clip soon went viral.
Sánchez posted a statement on his official Twitter account, stating that he had contacted the police over the leak, which he described as a matter of 'harassment and extortion'.
After the statement in which Sanchez informed he was being blackmailed with the video, the club subsequently decided to suspend Sánchez until an investigation has been carried out.
Now the last one to make a statement in regards to this delicate matter is Sanchez' wife, May Catalina Trigo.
Trigo has used social media to show her support for her husband and accuse those who want to make her husband look guilty.
Her statement reads:
"As his wife, I cannot believe that after suffering extortion for doing what he wants in his intimacy without hurting anyone, instead of accusing the guilty, there are those who attempt to change the view of what happened… There are very few people who have Victor's personality and say things very clearly and politely," she concluded.
May Catalina Trigo also took the opportunity to thank all those who have offered their support to the coach in these "difficult times."