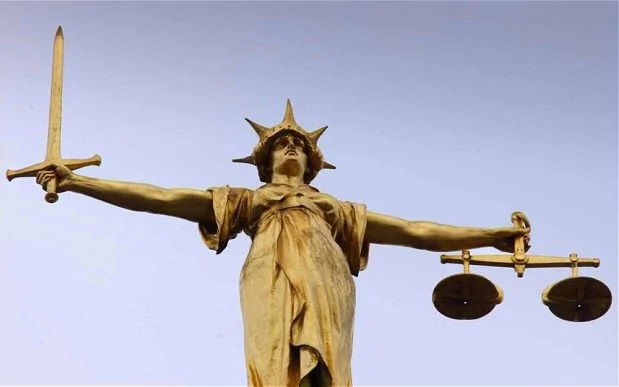 A 17-YEAR-OLD youth who spent nine months in custody has been cleared of murdering his adoptive mother.
The minor from Fuengirola on Spain's Costa del Sol was released after a Cadiz court decided that he had not asphyxiated Elisa Polo, as had been alleged.
The woman, who managed a hotel in Novo Sancti Petri, was found dead in her home, a villa in the residential area of La Barrosa in Chiclana de la Frontera (Cadiz) on July 16, 2017.
Although her death was initially considered to be natural, due to a heart problem that she suffered, a subsequent forensic study found that she had been smothered to death in a violent attack.
The Guardia Civil then undertook an investigation during which in April 2019, almost two years later, the woman's adopted son, who found her body on the floor, was arrested. At the time he was living with his mother, but since his mother's death he had moved in with his adoptive father in Fuengirola.
The deceased and her former partner had adopted the child from Russia when he was about three years old and had been living apart for a few years after their divorce.
While clearingh the young man the judge explained that "all the possible evidence and incriminating data that have been adduced and provided (…) not only have not been reinforced or corroborated, but have been revealed, depending on the case, as incomplete, confusing, contradictory and/or simply not accredited."
For this reason, the judge considers that "it is completely unfeasible to reach a conviction."
In addition to the fact that he does not consider it proven that the cause of death was violent, the judge refers to "the absence of an accredited motive" and explains that all the witnesses have indicated "that they did not know of any problem between mother and son."