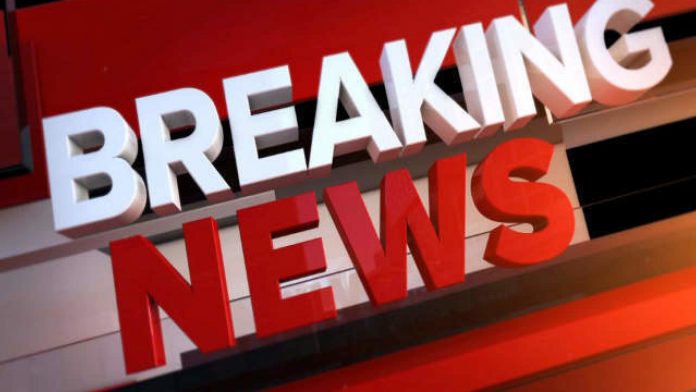 A passenger plane carrying 180 people bound for the Ukrainian capital Kiev has crashed a few minutes after taking off from from an airport in Iran, according to Iranian media outlets.
The Boeing 737-800 operated by Ukrainian International Airlines took off from Imam Khomeini international airport (Tehran's main international airport) at 6.12am Tehran time and crashed about eight minutes later, according to flight tracking websites.
The aircraft said to be flight number PS752 took off from Imam Khomeini International Airport in capital Tehran around 6.14am local time and reached 7,952ft.
Flight data shows the plane reached an altitude of 2.4 km and then suddenly disappeared. The aircraft was three years old.
Rescue teams have been dispatched to the area that the aircraft crashed in.
Ali Kashani, spokesman for Imam Khomeini International Airport, told Fars news agency the plane "crashed around Parand", about 60 kilometres south-west of Tehran.
"It is predicted that technical problems caused the accident," he said.
However, the news comes just hours after Iran launched 30 missiles at US bases in Iraq.
Earlier the Federal Aviation Administration in the US has said it was issuing flight restrictions that prohibited civil operators flying over airspace in the region.
More updates to follow…