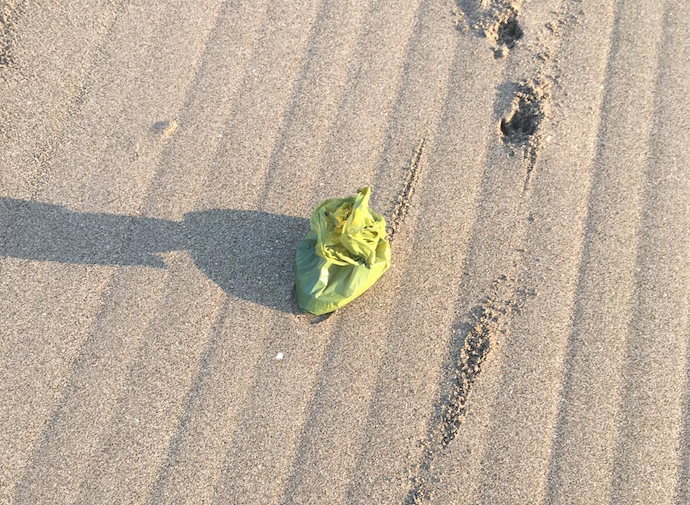 ON the news that a Council in Spain were considering banning dogs from beaches due to the rising level of poop that appeared alongside the shores, beach walkers have defiantly fought back.
Sources had indicated that the alarming amount of dog poo left on the sandy shores in Costa del Sol's Malaga, had prompted Council officials to act, where a possible prohibition of canines on beaches would be imminently enforced.
However, a group of dog owners made a bold and deserving statement this morning (January 8) whilst walking with their beloved pooches on Fuengirola beach. Rising in the early hours, the kind-hearted souls picked every ounce of poop in sight and collected it all in a plastic bag.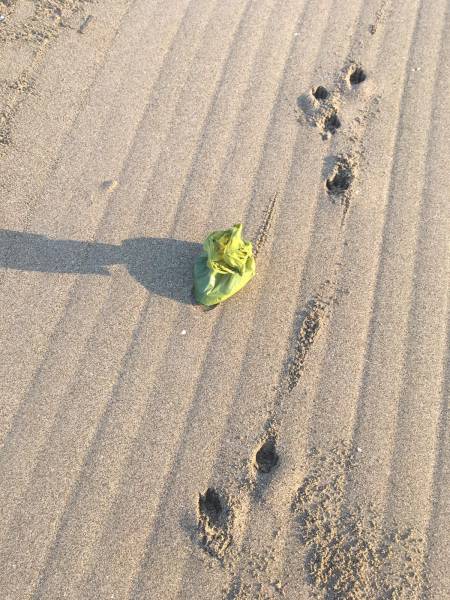 Speaking to Maria, a Costa del Sol resident originally from Sweden, she explained that they wanted to show that not all dog owners were the same. She said: "Although the issue is getting out of hand, especially during the winter months, it is only a small percentage of dog owners who are giving 99% of the rest of us a bad name."
She added: "When we read the Euro Weekly News story yesterday we were so upset that we may no longer be able to walk our dogs on the beach, as it is the best part of the day for both me and my dog, and I am sure it is the same for lots of other people. This is why we got up early this morning and cleaned every bit of dog poo that we could see.
"Owners need to take responsibility for their animals and pick up the poo, otherwise it will ruin it for everyone else. In my opinion, dogs are the least of the Council's worries, humans leave more mess and plastic than anybody else."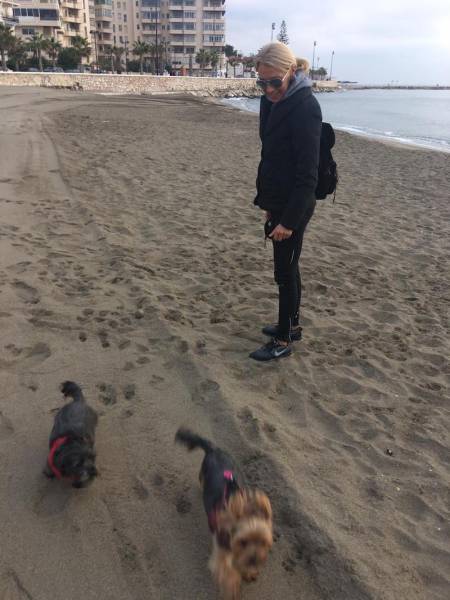 The fantastic efforts by the group are worthy of appreciation, since Spain's beaches are not only some of the best in the world, but a key attraction for those who live in the country as well as the millions of tourists who choose the destination to spend a blissful vacation.
The problem of dog littering is however important, since it poses a serious health risk to humans. Dog poo contains a high level of bacteria, where scientific studies indicate that just 1 gram diluted in 1 million litres of sea water, could result in devastating risks. A range of diseases can be transmitted to humans due to its toxic properties, including Campylobacteriosis, tapeworm, E. Coli and Salmonellosis.