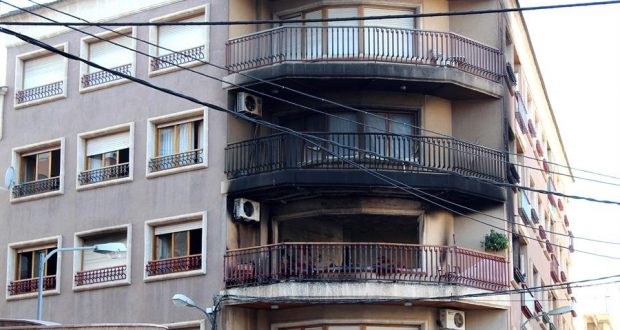 THE start of the New Year has already brought great tragedy to Spain, as multiple house fires have claimed the lives of several people and seriously injured many others.
The news that two Spanish residents sadly died in a blaze at a property in Hellín in the early hours of this morning (Sunday, January 5) has now led to the National Police issuing a warning across Spain on home safety in the hope that it will halt any more tragic fatalities.
At 6am this morning, a call was made to the emergency services to report that a second floor apartment on Calle Doctor Cerdá Martí was engulfed in flames, where several residents were trapped inside desperately screaming for help.
Ambulances and firefighters rushed to the scene where they bravely battled the fire in a bid to save those who were in grave danger. However, their efforts were faced with the devastating outcome that two people died and five others were also seriously injured. The surviving victims were taken to the nearby Hellín Hospital where it is reported that they are being treated for severe smoke inhalation.
Although an investigation has now been launched by the National Police on the circumstances behind the deadly blaze, officers have provided advice to those living in Spain on reducing the probability of a house fire.
This includes the basic principles of fire safety at home where there are a host of actions that can be implemented to keep one's property and family safe. The most important measure is to install a working smoke alarm, which despite being a standard practice in the UK, is often not introduced in Spanish homes.
It is also highly dangerous to leave burning candles or cooking unattended, where in no circumstances should water be poured on a grease fire as it will only heighten the blaze. Among the list of preventions, the police also state the importance of regularly inspecting heating sources, including chimneys from wood-burning fireplaces. It is also highly recommended to clean around the appliances to ensure dust or other flammable materials are kept away from the ignition sources.