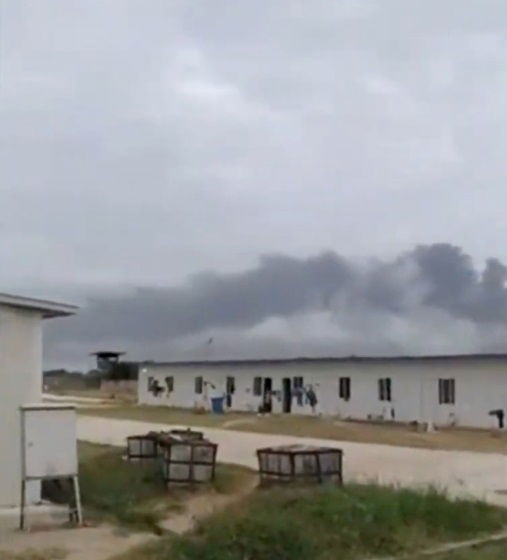 A few hours ago today the U.S. military acknowledged there had been an al-Shabab attack on a U.S. base in Kenya.
Kenya Defense Forces said an attempt was made at approximately 5:30 a.m. local time this morning to breach security at Manda Air Strip and that it had successfully been stopped and the air strip was safe. Four terrorist bodies have so far been found. Earlier, al-Shabab had said in a statement that some of its fighters had launched " a daring dawn raid on a U.S. naval base known as 'Camp Simba' in Lamu County, Kenya."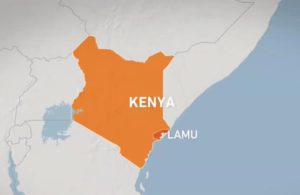 The Al Qaeda affiliate claimed that their fighters had taken control of a portion of the base, a claim that could not be verified.
Last week al-Shabab carried out a car bomb attack in the heart of Mogadishu that killed at least 80 civilians. About 500 U.S. troops are stationed inside Somalia assisting and advising that country's military in its fight against the terror group.