THE National Police have seized almost 10,000 counterfeit toys which arrived on shipping vessels to ports in Spain and posed a serious risk to the public's health and safety.
The treasure trove of goods was detected upon a search of premises at Torredelcampo in Jaén and Fuenlabrada in Madrid and were destined to make its way into local shops and department stores across Spain.
As reported by officers, the items were all made in China and deemed to be excellent replications of pricey toys sold from prestigious brands such as Disney, Nickelodeon, Mattel and Real Madrid, amongst others.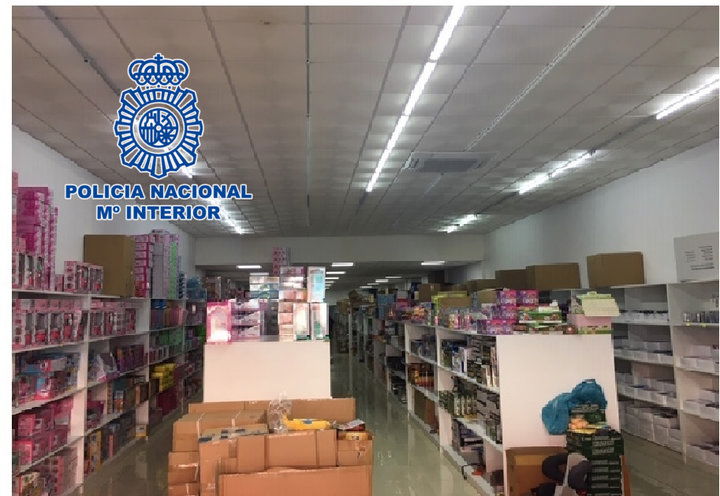 According to officers working on the case, the seized goods posed a high risk to the health and safety of children as used extremely harmful materials in their manufacture. In addition, the toys did not undertake the strict controls enforced by the ISO for quality, health and hygiene, being further damaging to heath.
The operation was launched in November after two renowned toy companies alerted police that Jaén had a significant number of counterfeit goods circulating in the area. After investigative work was carried out, officers found that they had arrived in an assortment of shipping containers into Spain from China by boat, headed by a local father and son from Torredelcampo.
The National Police are confident that all of the dangerous goods have been taken off the streets, but warn parents making that special purchase for Three Kings Day to apply the utmost caution.