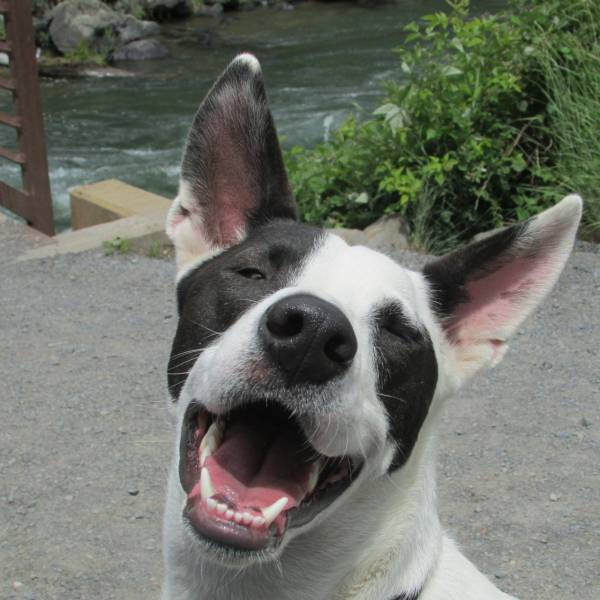 THE Belgian city of Bruges is tonight replacing its traditional fireworks display with an animal friendly drone show.
The city's nervous animals will no longer be forced to cower indoors to hide from loud bangs and explosions as residents appreciate a spectacular light show – or get a good night's sleep.
One hundred computer-controlled drones will 'paint' images, texts and figures in the Sky to see the New Year in.
It is a move that Mayor Dirk De fauw says is not only kinder to animals but also less harmful to the environment. And he insists that visitors can still expect a spectacular show, which will last about 15 minutes.
It will start shortly before midnight when the drones will form a countdown timer in Central Bruges.
While organisers of the New Year's celebrations are waiting to see how things go with the drones to see if they will be used again, they have pledged never to go back to traditional fireworks. Instead they are looking for a more modern and sustainable way of celebrating.