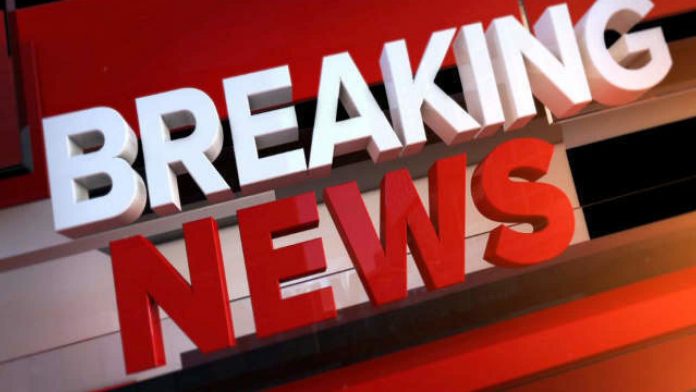 COMEDIAN and musician Neil Innes, who collaborated with Monty Python and played with The Rutles, has sadly died at the age of 75.
Innes who famously became the honorary 'seventh member' of the Monty Python team and who is said to have provided the famous whistling on 'Always Look on the Bright Side of Life', also co-created the spoof Beatles group The Rutles and played in the Bonzo Dog Doo-Dah Band.
Essex-born Innes wrote music for Monty Python's albums including 'Monty Python's Previous Record' and 'The Monty Python Matching Tie' and 'Handkerchief', where his song 'I'm the Urban Spaceman' won him a coveted Ivor Novello award.
Innes was a frequent collaborator with the popular Monty Python comedy group and frequently toured the UK and Canada with them. He was also only one of two non-Pythons to be credited as a writer for the TV series, alongside Douglas Adams.
After Python's original run on TV came to an end, Innes joined Eric Idle on the series Rutland Weekend Television, which led to the creation of the band The Rutles.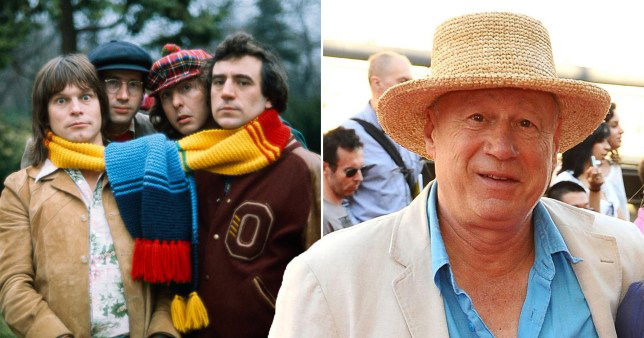 The band's music had come under fire for parodying The Beatles and Innes was even taken to court by the owners of the legendary British group's catalogue where he testified under oath that he did not listen to their music whilst recording the songs.
According to his agent, his death was unexpected and he had not been suffering from any type of illness at the time.