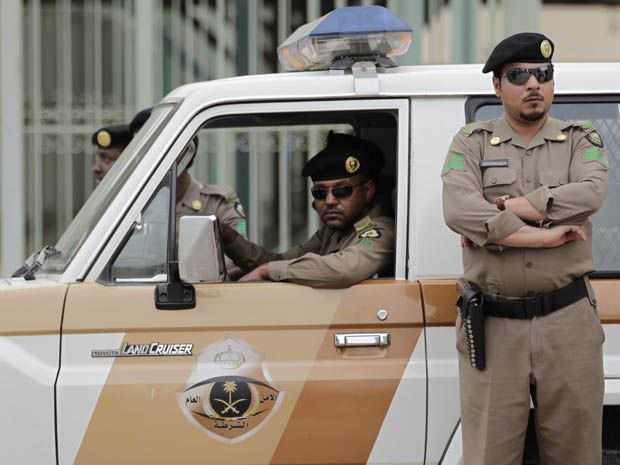 THE Saudi Arabian Criminal Court has sentenced a man accused of launching a horrifying attack on artists from a Spanish theatre company to death.
The terrifying incident took place in Riyadh in November, when a man appeared on stage wielding a large knife, wounding three people.
Local media reported that the perpetrator, whose identity has been kept under wraps, acted on the orders of the terrorist Al Qaeda group and that they were an immigrant of Yemeni nationality residing in the kingdom illegally.
The attack took place at the King Abdulá park where the theatrical company from Spain had travelled thousands of miles to perform during a month-long cultural festival that was organised by the Saudi authorities. The event was part of a governmental effort to diversify its society and to open up the economy in Saudi Arabia to more than just oil.
However, a wave of suspicions have also been put forward that the attack formed part of a backlash against Crown Prince Mohammed Bin Salman's social reforms, where the kingdom had been modernised in a bid to attract foreign investments and international tourists.
Some of the laws that were introduced included allowing foreign and unmarried couples to stay in hotel rooms together and the mixing of males and females in public areas. The Prince also allowed concerts and entertainment events to take place throughout Saudia Arabia, which caused a barrage of outrage from religious figures, who strongly disagreed in the introduction of the new laws.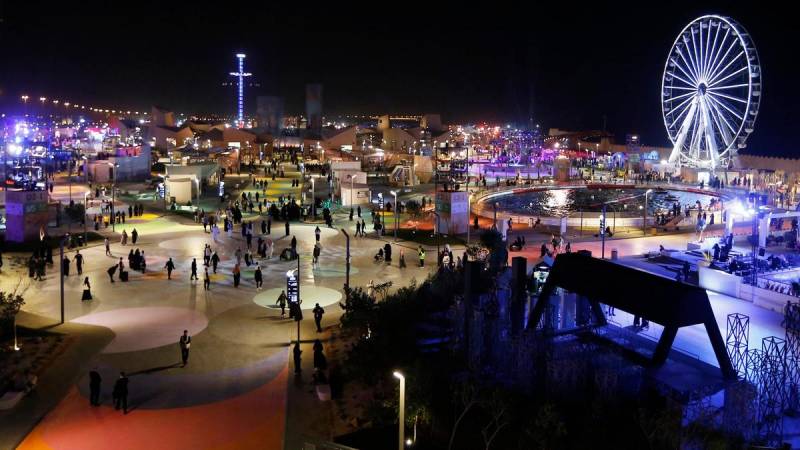 According to reports, the 33-year-old assailant had acted with another man, who has received a less severe sentence, being jailed for 12 and a half years.
The victims of the attack, who were two men and a woman, were not seriously injured, suffering from superficial wounds, where they were released from hospital a short time after receiving medical care.