AN ELDERLY man who caused the death of a woman by slamming on his accelerator instead of the brakes died just days after being jailed, as reported by prison sources.
William Heagren, 87, is believed to have had a heart attack at Wormwood Scrubs, just 9 days after he was sentenced for 27 months for causing death by dangerous driving on December 5.
The tragic incident had taken place earlier this year when the pensioner's Ford Fusion struck 64-year-old Jeanette Newman and 53-year-old Sarah Taylor in a Sainsbury's car park in South Ruislip in West London, England.
Sadly, Mrs Newman died in hospital after succumbing to her injuries where she had suffered from brain injuries sustained as she hit her head on the tarmac. Her long-standing friend was also seriously hurt in the incident, suffering from a stroke which left her with life-changing injuries.
Frail Mr Heagren had appeared at Harrow Crown Court after the death, where he used a walking frame, however Judge Lana Wood refused his plea for bail pending an appeal.
The court heard how the pensioner had bumped his car into a bollard just minutes before, where he then got back into his vehicle and mistakenly put it into reverse before hitting the wrong pedal.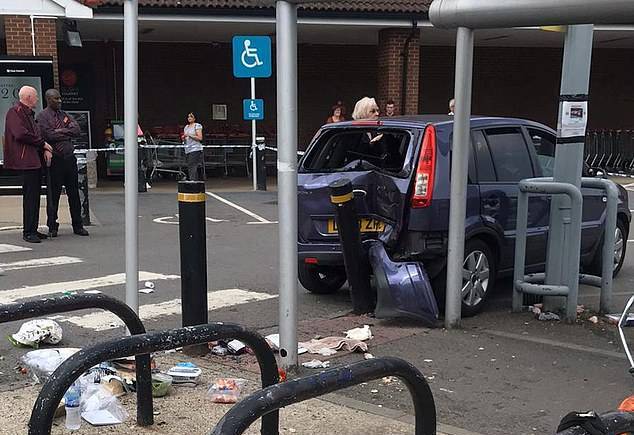 During his trial, barrister Michael Wood called Mr Heagren a "thoroughly decent man" who according to a GP faced "a life-threatening illness" if jailed. The lawyer even contested the judge's decision upon his sentencing, arguing that it was an exceptional case. He said:
"This man is 87 and the court has before it medical evidence strongly suggesting in the words of a GP that incarceration in a new environment could result in hospital admission for a life threatening illness. That makes this an exceptional case."
However, the judge disagreed and said that although the condition he faced was serious, the GP letter did not amount in itself to exceptional reasons, adding that she could not be persuaded to change her opinion. She said:
"This was a case that has caused me anxiety I have spent a considerable amount of time considering the sentence.
"It is not a sentence that I give lightly or that I would voluntarily wish to impose. However, in my judgement it is the shortest sentence I can impose."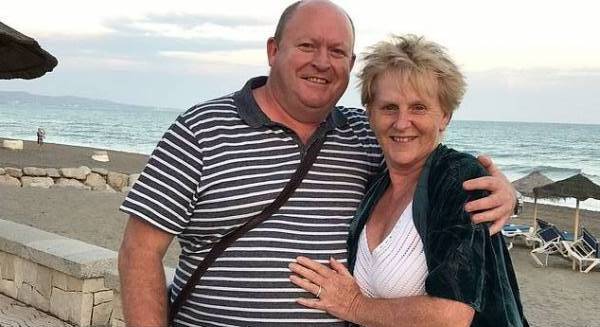 Reacting to the sentence at the time, Andrew Roberts, Jeanette's partner of 25 years, said that he was not expecting Mr Heagren to be jailehd. Speaking outside of the court he commented:
"It doesn't give me any pleasure, but it proves there is justice after all. I am a broken man since Jeanette was so violently and suddenly taken away.
"Of course, I feel strongly about the person who caused her death, but there are no winners in this situation. Today was about Jeanette."