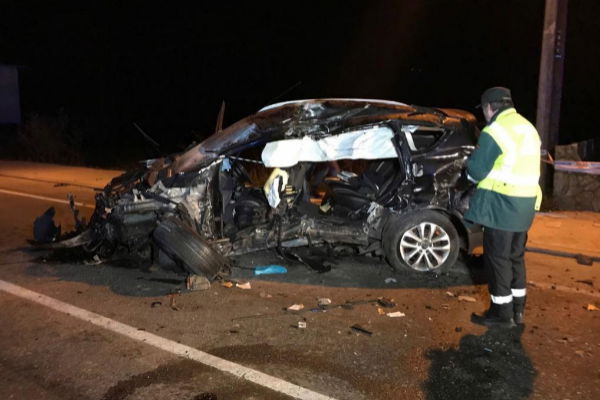 A YOUNG man has sadly died and three others have been seriously injured in a horrific car crash in Gondomar, Pontevedra, Spain.
The fatal road accident occurred in the early hours of this morning (December 29), when a Ford Kuga travelling near to PO-340, which links the towns of Gondomar with Nigrán and Baiona, lost control and veered off the road, striking a concrete wall head-on. Inside the car were four individuals, two of whom were minors.
As the incident was called in by witnesses in the area, several ambulances, the fire brigade and units from the local police rushed to the scene, finding a badly damaged car on the side of the road. According to the emergency services, the driver, a 19-year-old man, although he was wearing a seatbelt, died instantly as a result of the severe impact.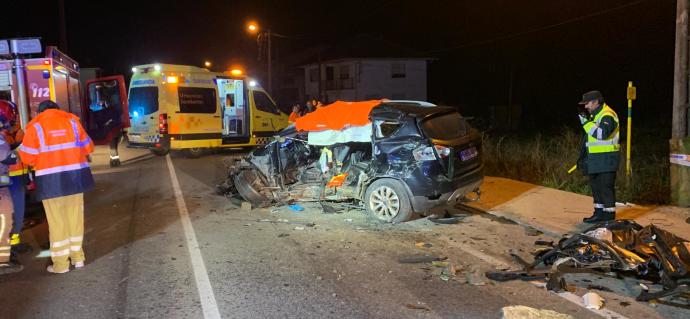 The three passengers, who are reported to be an 18-year-old man and two 16-year-old girls, were also seriously injured and had to be cut out of the car by firefighters before they were taken to the nearby Álvaro Cunqueiro Hospital. It is believed that they are in a stable but serious condition and are being supported by family members and specialist officers.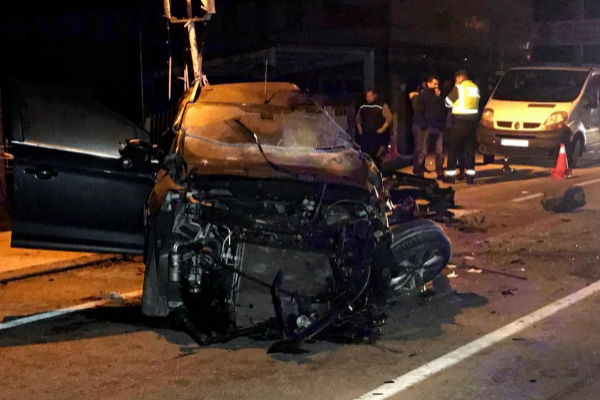 As Euro Weekly News understands, an investigation has now been launched to deterime exactly how the car lost control and resulted in the death of a young man, which has rocked the local community in Gondomar, Spain.