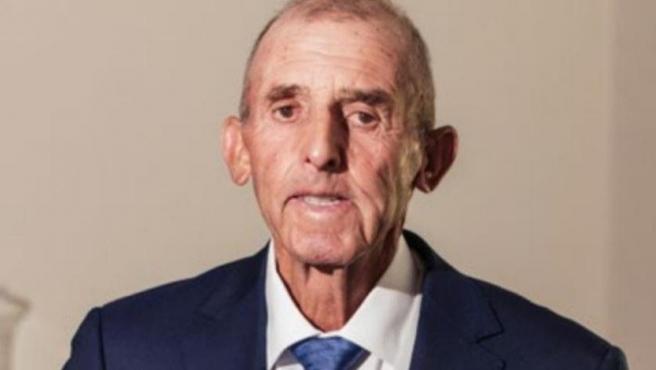 IT is with deep sadness that we at Euro Weekly News deliver the heart-breaking news that the elderly man who was reported missing on Saturday, December 28, has been found dead.
A frantic search was launched yesterday in Talavera la Real in La Paz, Spain, after 73-year old Manuel Villalobos Hernández failed to return home when he went out to feed his animals at a nearby farm that evening.
Due to an extremely tight knit community, a search and rescue operation was mounted immediately after the man's wife called the police, where several units from the Red Cross, Local Police and Guardia Civil were deployed, with two helicopters even being sent from Seville. A group of approximately 500 residents also joined the desperate hunt, searching through the night with some people even using their tractors to track the land.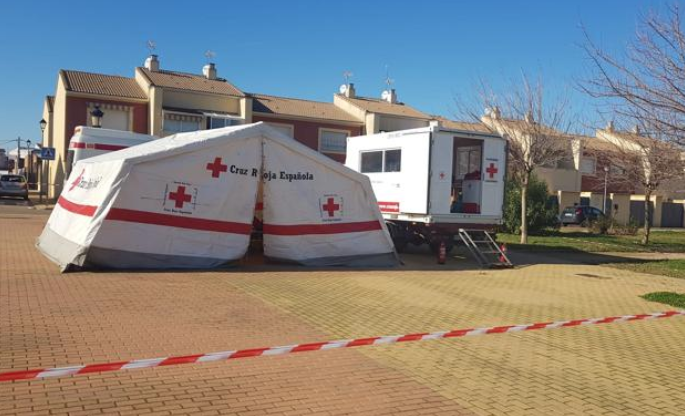 Fear began to grow as a trail of blood was found today at the site of Manuel's farm, a fenced and partially roofed plot on the outskirts of the town near to the Lobón Canal, however there was no sign of the missing man.
Volunteers then extended their search and it was then that Manuel's lifeless body was found near a riverbank in Guadiana in the nearby town of Balboa just before 5pm, some 10 kilometres from his plot of land.
As reported by sources close to the investigation, it is believed that Manuel may have fell and knocked his head and then became somewhat disorientated, walking for miles in order to get help. An autopsy will now be carried out to determine the exact cause of his death.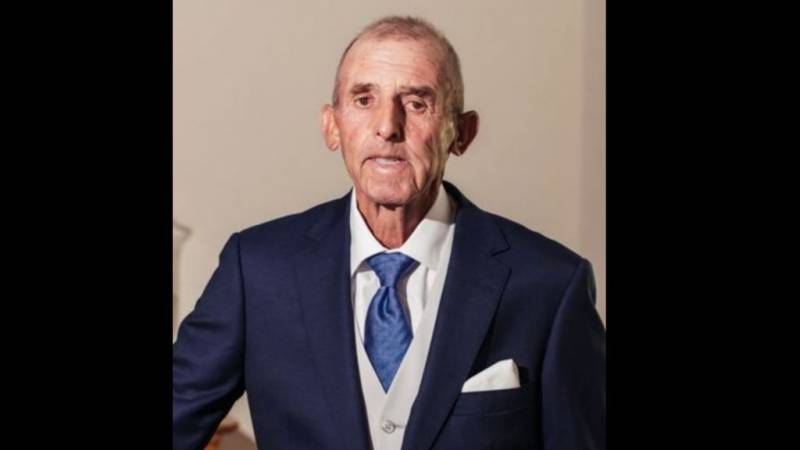 As Euro Weekly News understands, Manuel's loving wife is being supported by her family, specialist officers and the local community, who pulled together and showed enormous support and hope to find the missing man.