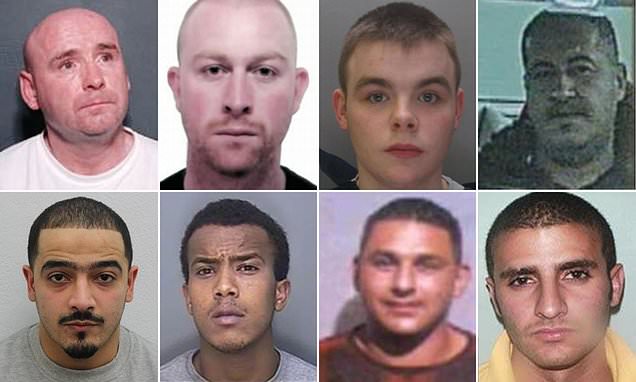 MISSING 'murderers' on UK's most wanted list thought to be in Spain after police believe they fled abroad.
1. Allan James Foster
It is alleged that Allan James Foster murdered David 'Noddy' Rice, 42, on May 24, 2006 in his car at South Shields' Marsden Grotto with a semi-automatic handgun.
Noddy and Foster, both from South Shields, had been friends before the fatal shooting and police believe Foster fled to Spain in the days following the killing having connections in Canary Islands and Mallorca.
Foster is also wanted for two offences of conspiring to supply controlled drugs and also for the theft of a diamond ring. He is approximately 5ft 7in tall, and uses the alias Shaun Michael Wilkinson.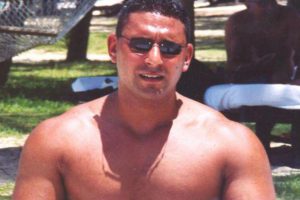 2. Nicknamed 'The Brothers,'
James Gillespie and his brother Barry Gillespie are wanted for the attempted murder of Robert Allan in 2015 as well involvement in serious and organised crime throughout the UK and Europe.
The brothers have links to Spain, Tenerife and Portugal and have been accused of heading Scotland's biggest and richest organised crime gang. Police believed that the brothers were based in the Algarve for about a decade, though their current whereabouts is unclear.
3. Derek McGraw Ferguson
Police are looking for Derek McGraw Ferguson alias Deco who is being sought in connection with the murder of father-of-three barman Thomas Cameron on June 28, 2007 at the Auchinairn Tavern, Bishopbriggs near Glasgow.
He is bald, has green/blue eyes and is approximately 5ft 1in tall.
Ferguson is believed to be on the Costa del Sol and in touch with associates in Glasgow who are funding him.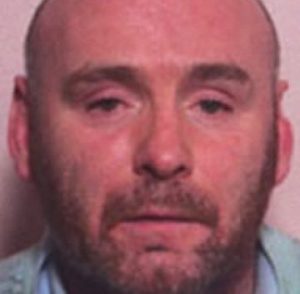 4. Kevin Thomas Parle
Kevin Thomas Parle is wanted in connection with the murder of 16-year-old Liam Kelly, who was gunned down in Toxteth, Liverpool, in June 2004. It is believed that Thomas Parle is in hiding on the Costa del Sol and has previously been named as Spain's most wanted.
The 6ft 6in, 33-year-old who goes by the nickname Hemp, has been on the run since 2005.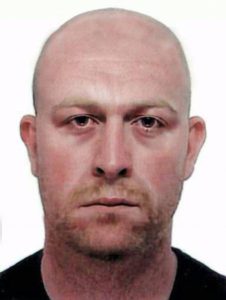 5. Ossama Hamed
Ossama Hamed, 25, also known as Ziad Hamed, is wanted by the Metropolitan Police in connection with a suspected murder on Park Lane in London earlier this year.
Hamed is alleged to have stabbed Tudor Simionov, a 33-year-old security guard, in the chest on New Years day when trying to gain access to a party. Mr Simionov died at the scene, and a number of other security guards sustained injuries. Hamed is believed also believed to have fled to Spain.