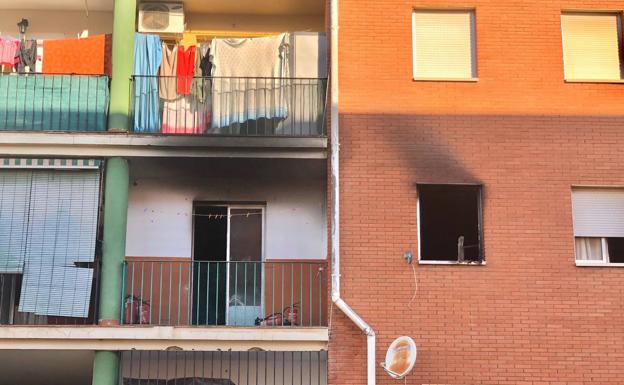 TRAGEDY has struck a family in Spain as a 17-month-old girl sadly died in an accidental house fire.
The blaze took place at a home in the quaint Spanish town of Don Benito in Badajoz on Christmas Eve. As reported by the emergency services, the fire ripped through a property on calle Matachel in the El Noque district, when the mother of the deceased child warmed a towel on a brazier as she was bathing her child, which subsequently caught fire and quickly spread through the property.
As members of the family screamed for help, firefighters and several units from the Guardia Civil, Local Police as well as medical personnel from the Red Cross rushed to the scene.
Firemen were able to put out the fire, but the little girl sadly died from smoke inhalation. Three other family members, including a 65-year-old woman, a 51-year-old woman and a 15-year-old boy also suffered minor burns where they were taken to a nearby hospital.
As Euro Weekly News understands, the mother is being treated by specially trained bereavement councillors as suffered a deep anxiety crisis after the realisation that she had lost her child.