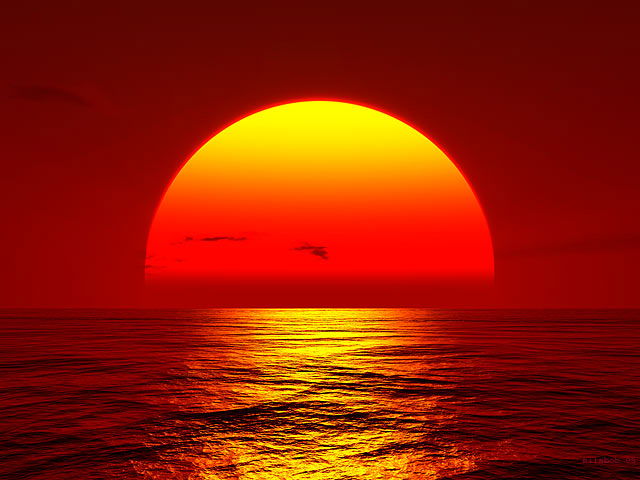 The heatwave has driven through Spain today as the coasts of Spain see sun worshipers taking full advantage off the exceptional heat driving along the coasts of Spain.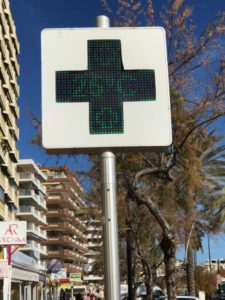 At 11.30 AM temperatures were already at 26c as they further pushed to 28c by 2pm and expected to reach a whooping 30c which is amazing for December temperatures.
Littered across the Coast line, sun worshipper's were out basking in the glorious sunshine as the heat wave in Spain hit through.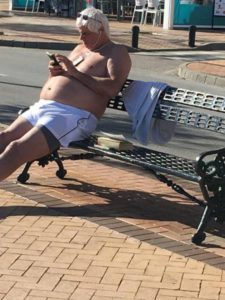 As temperatures soared at 2pm locals and holiday makers stripped to the waist to take full advantage of the incredible climate sweeping through the Spanish coastlines currently.
Whilst snow can be seen on the top of the mountains down below on the Costa del Sol in southern Spain residents took advantage of lying on the golden sands or taking a brisk warmly walk along the beaches.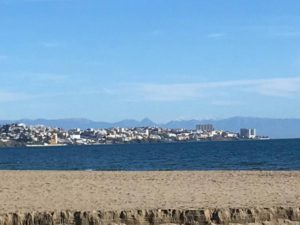 Snow maybe in the mountains but down below on the coast the sun soars temperatures to record levels.
The sun came up at 8.15 AM leaving people in no doubt of what was to take place later in the day.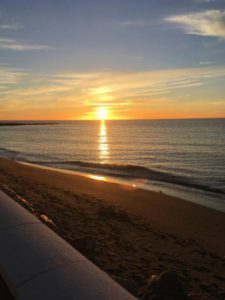 It's just got warmer and warmer and we spoke to weather analyst David Pinkitt who said " I didn't predict it to get this warm, I expected 26/27c but this could hit 29/30c in some sunny parts today – its amazing for this time of year"
Christmas Day is also expected to hit the same levels predicted David who said " It's going to be a scorcher we could even hit highs as good as the Caribbean if we are lucky"
It's certainly not going to be a day for Christmas jumpers and long trousers!