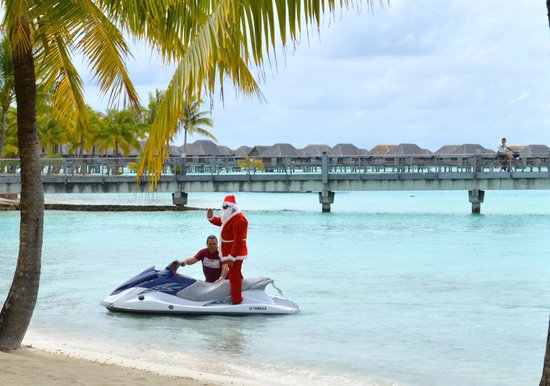 Spain is set for a December heatwave through the festive period after Spain's recent storms have moved on.
During Christmas week temperatures will rise to 25 and 26c in some areas of Spain.
The Coasts of Spain are in for an economic boost as travellers arrive to take full advantage of the festive weather as late booking holiday makers see the latest forecasts for Spain.
The Costa Blanca in Spain is predicted to raise up possibly to 25c in some parts whilst inland at Sevilla could see 26c if the the warm thermals continue flowing said weather follower and forecaster David Pinkitt.
The Costa del Sol regions are going to fair well too with temperatures predicted of up to 23/24c David told the Euro Weekly News.
Normal temperatures for this time of year are around 18/19c on average in Spain and this turbo boost of warm weather due to warm incoming thermals should rocket thermometers to mid 20's levels over the last 2 weeks of December as festive revellers lap up the glorious sunshine.
" It's going to be glorious" forecasts David