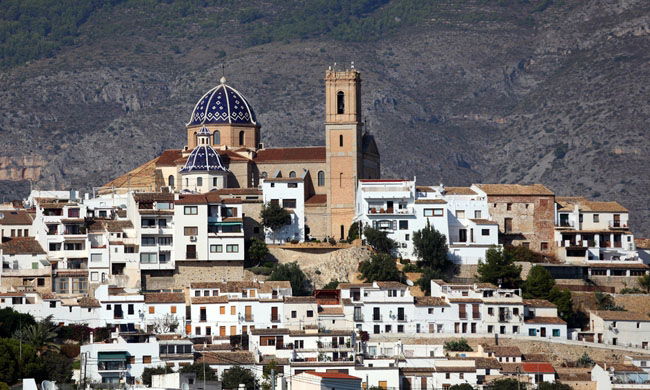 ALTEA town hall is organising six conducted tours in January, February and March.
The first on January 12th is entitled Fundacion de Altea 1617, and the guide will take residents and visitors to locations linked to Altea's earliest days as an official town with its own charter.
The tour sets out from the Tourist Info office on Altea's seafront at 10am. The January tours end with Patrimonio Hidraulico on January 26th, walked by the archaeologist Pedro Jaime Zaragozi who will show those taking part the former agricultural community's river, network of irrigation channels and watermills.
The walk sets out from the Town Hall square at 10am.
For more information or to sign up for the walks consult the www.visitaltea.es website, email [email protected] or ring 96 584 41 14