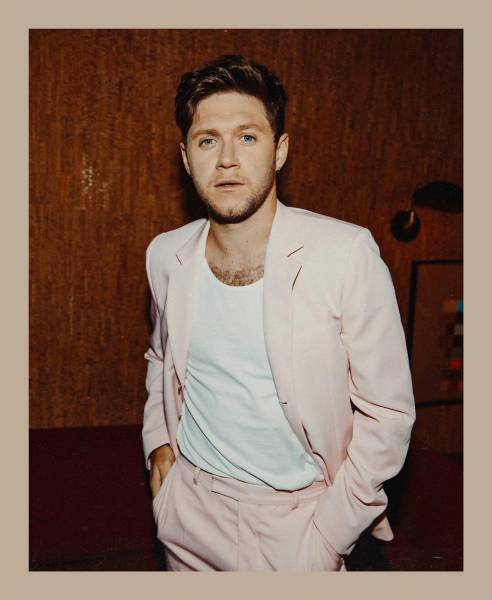 ARTISTIC Director and drama teacher to the stars Patrick Daly is bringing his expertise to the Costa del Sol with a youth theatre for young performers in Fuengirola.
The project is being set up to provide a platform and opportunity for people aged from seven to 17 years olds to develop their acting, performance and creative skills.
Speaking directly to Euro Weekly News Patrick recalled: "When I was previously visiting from Galway I taught drama in primary and secondary schools and noticed that although there were many classes for youngsters there were no actual performances of the skills learned and thought it would be a great opportunity to provide the area with what it was missing."
The programme will include workshops on acting, voice, mime and improvisation and will have visiting tutors for specialist subjects such as acting for camera.
The group will run on Saturdays at Fuengirola Beach Hotel, beginning on 19 January with an initial open workshop which will give prospective members an opportunity to experience the work being undertaken before applying for a place. The group are looking for young people with potential and enthusiasm as well as those with previous training and experience.
Patrick, a native of Cork, Ireland has worked as a drama teacher, stage director and English teacher in Ireland for the last thirty years and will head the youth company as Artistic Director.
He is here in Spain teaching drama at the Sierra Blanca school in Malaga and has worked on stage shows with young people in schools and theatres throughout Ireland and through Backstage Ireland Theatre in Education Company had a team of teens perform stand-up comedy at the world-renowned Edinburgh International Fringe Festival. Patrick has worked with a large variety of students some of whom have gone on to international fame, most notably One Direction member and now solo star Niall Horan and Broadway musical lead Killian Donnelly.
To reserve a place at the open workshop, which is free of charge, you should contact Costa del Sol Youth Theatre by e-mail at [email protected] or call 711002640.