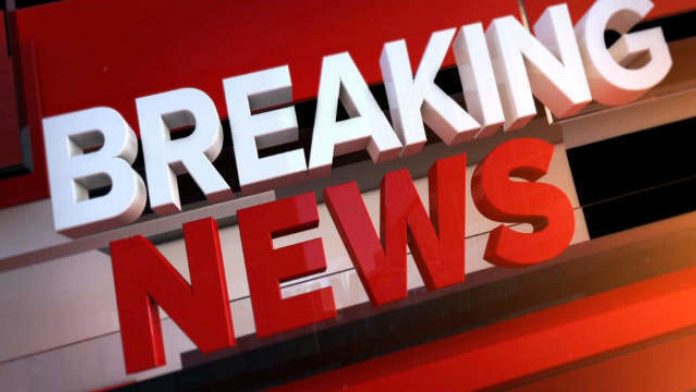 As Demonstrators take to the streets in New York to rally for Trumps impeachment…
At 12.00 (EST) today in New York the House opened the debate on rules to consider two articles of impeachment — abuse of power and obstruction of Congress — against President Trump, after rejecting two attempts by Republicans to derail them. Final votes on the charges are expected this evening.
The House rejected a move by Republicans to derail the debate on the articles of impeachment. Final votes on the charges are expected this *evening.
In response to every new allegation, Trump's response has been to mix praise for his own "perfect" conduct with charges of "fake news", partisan aggression and "deep-state" conspiracy mongering. On Tuesday, he dashed off an acrid letter to House speaker Nancy Pelosi, charging her with "declaring open war on American Democracy" and calling impeachment an "election-nullification scheme".
Hilary Clinton tweeted: One of our most precious rights as Americans is the right to determine who our leaders are. The president abused his powers to cheat in the next election and rob us of that right. Then he obstructed Congress to cover it up.
Impeachment is the only remedy. #DefendOurDemocracy
*Check back with us later tonight for the latest update on Trumps Impeachment