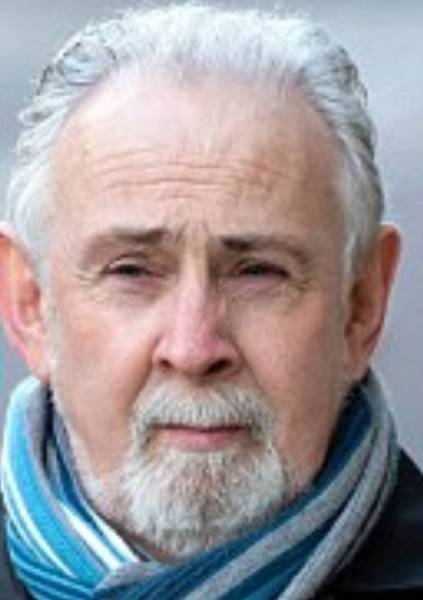 FOLLOWING from earlier breaking report by Euro Weekly News relatives of four British soldiers killed in the July 1982 Hyde Park bombing have just won a High Court civil case against IRA member John Downey. Many British members of the public will be delighted with the outcome as they remember the awful bombing attack in London.
The Civil court decision opens way for relatives of four killed soldiers to obtain damages.
The convicted IRA member, in jail on separate murder charges, was found to be an "active participant" in the 1982 Hyde Park bombing, as the high court has ruled in a civil action taken by the victims' families.
Relatives of four soldiers who died in the IRA blast were told that John Downey was liable for the explosion that killed their loved ones.
The families have stated, according to The Guardian, that the ruling meant those who thought they would "get away with Troubles-related crimes" should think again.
The ruling opens the way for the families to obtain damages and also, possibly to sue Downey.
Their civil action was modelled on the case taken by families of the victims of the Real IRA 1998 massacre in Omagh. Though no one was directly convicted with killing 29 people in the Co Tyrone town 21 years ago, families won the right in the high court to sue several men said in court to be Real IRA leaders at the time of that barbarity.
Downey is currently being held at Maghaberry maximum security prison in Northern Ireland facing separate charges.
The 67-year-old from Creeslough in County Donegal in the Irish Republic is accused of murdering Ulster Defence Regiment (UDR) soldiers Alfred Johnston and James Eames in an IRA bomb attack in Enniskillen in Co Fermanagh in 1972.