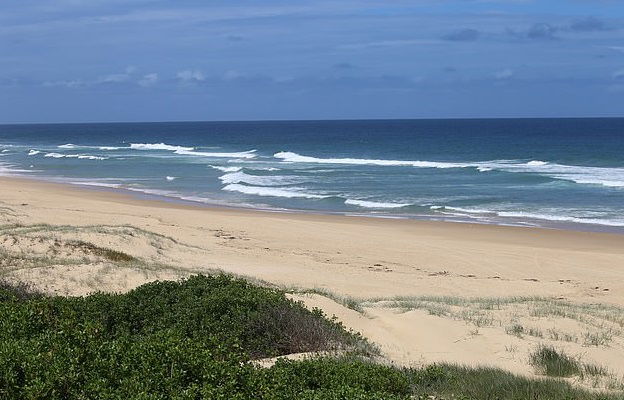 The human leg found on a footpath on Thursday may belong to missing pilot David Abbot after no recent bodies lost at sea have been reported.
David Abbot is still missing at sea after flying footballer Argentine Emiliano Sala from Nantes to Cardiff and crashing his light aircraft off Guernsey.
The grim discovery was made by two dog walkers on a pathway just yards away from a primary school in New Waltham, near Grimsby in Lincolnshire on Thursday. Residents have claimed the foot and lower leg may have been carried to the path, along an old railway line, by an animal as the parts washed up onto the beach.
One of the dog walkers told neighbours the foot was a "size eight" and said it was attached to the lower part of a leg. One neighbour said: "She is still traumatised by what she found. It looked like a medium sized foot around a size eight and." He added: "It could be there is, sadly, a body in nearby woods or in the fields around here and an animal has taken part of it away or parts washed up from the sea.
"That is why the search has been all around in the fields, hedgerows and verges." Passers-by were shocked to find the scene on Thursday. A resident of nearby St Clements Way in New Waltham said: 'I was out at 7.30am and the police were here and they have been stopping everyone from going down the path.
'The crime scene officer got here at around 8am, and it sounds like something serious has happened.'It is the main path that most of the schoolchildren use in the morning and you can normally hear them, but not this morning. 'The path is used by everyone in the village although it can be a bit dodgy after dark.'
Grahame Williams, chairman of New Waltham Parish Council, warned locals more body parts could be found in the village or washed up further on the beach, urging villagers to remain vigilant.