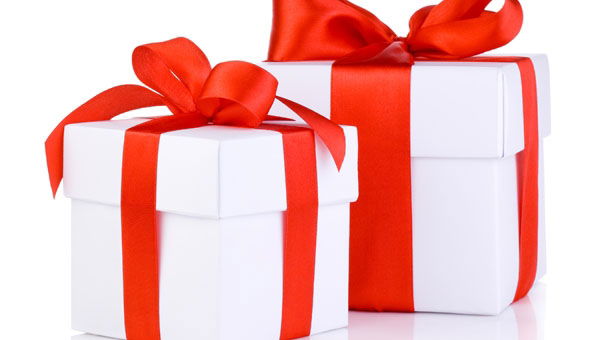 Father Christmas visits Teulada's Plaza del Ayuntamiento in Teulada at 5pm on the 23rd of December to meet Teulada-Moraira's children.
Despite the red-suited, white-bearded gentleman's presence in modern Spain, the Three Kings still bring presents on January 6 and one of their pages is visiting Teulada's Plaza del Ayuntamiento at 5.30pm on December 28th to collect the letters that local children have written to Baltasar, Melchor and Gaspar.
A royal Page will also be visiting Moraira at 5.30pm, again to pick up children's letters to the Three Kings.
Still with children in mind, but adults too, the town hall's childhood and education departments are organising an excursion to Alcoy to visit Tirisiti's Nativity Scene on December 30th.
Although a traditional Nativity tableau, it is also a puppet theatre that tells the Christmas story while incorporating aspects of Alcoy's past.
The excursion costs €25 per person and for more information, you can call 60839173