PAUL GASCOIGNE was confronted by a Waitrose security guard after allegedly taking a £9 bottle of red wine from the supermarket without paying.
Gascoigne who recently caused uproar in Benidorm making headline news is back in the headlines again.
The 52-year-old was followed by a security guard and manager as he left the Waitrose store at London's King's Cross Station yesterday afternoon (December 15) after being spotted leaving the shop with the bottle of plonk.
A witness told the Sunday Mirror the employees had spotted the football legend in the shop with another man who picked out the drink. However, while he was queuing, Gascoigne took the bottle of wine out of his hand and walked out of the shop.
He added that it was agreed that if he apologised and came back into the store to pay for the bottle then he would be let off. This led to Gascoigne returning and paying for the bottle in cash.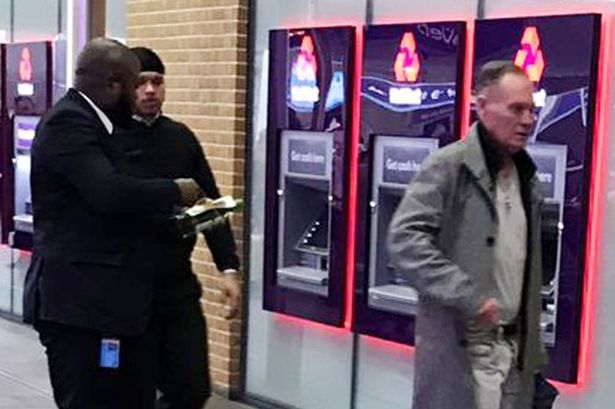 The former Tottenham and Newcastle star has battled alcoholism for years, gaining a reputation as a playboy and party animal during his playing days in the 1980s and 90s.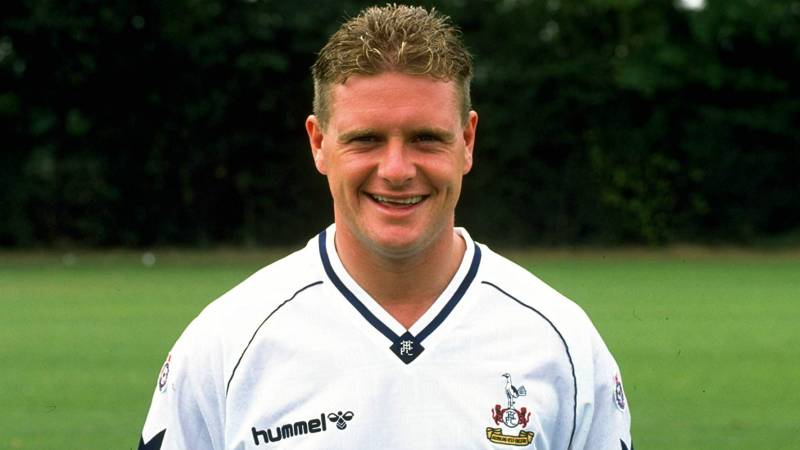 The news comes just two months after the ex-footballer was acquitted of sexual assault after kissing a woman on a train. He claimed he was trying to give the woman a "confidence boost" after she was branded a "fat lass" on the service from York to Durham in August of last year.