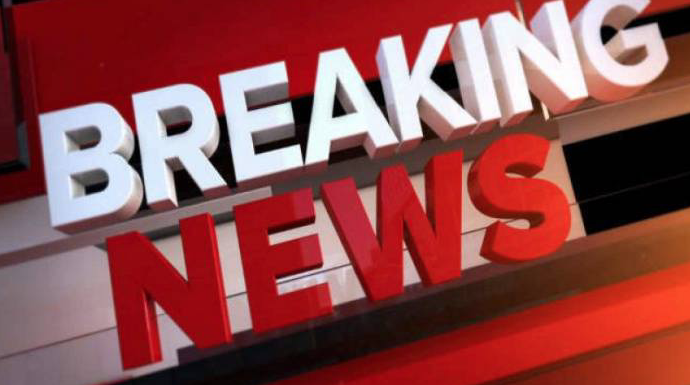 THE BRITISH man shot dead during an armed robbery in Buenos Aires, Argentina is understood by Euro Weekly News to be Matthew Gibbard.
Mr Gibbard, 50, is a businessman from Northamptonshire, where he was targeted outside a luxury hotel in the capital where he was enjoying a Christmas break with his 28-year-old stepson.
According to residents from the Kettering village where he lived, Mr Gibbard is a married father and worked as the Director of Tingdene, a retirement homes firm in the UK.
Becky Miles, who works at a nearby pub, burst into tears over the tragedy and paid tribute to Mr Gibbard when speaking to The Sun. She said that Matthew was such a beautiful human being and a true gentleman, and that he did so much for the community. She added that he was from a successful family that were extremely popular in the village.
The British tourists were targeted by 2 men on a motorbike on Saturday morning (December 14) in a horrifying attack caught on CCTV. Officials said the holidaymakers were shot down after a struggle as the two men attempted to stop the robbers stealing their belongings.
They believe the robbers had "marked" the family upon arrival at the international airport and that they followed their vehicle to launch a surprise attack as soon as they got out. They also state that the robbers had acted with accomplices who were waiting in a nearby getaway car to flee from the scene.
The CCTV footage shows their minibus pull up to the hotel entrance and a man help them take their luggage from the boot. They are then ambushed by the men where several people are seen scrambling for cover.
The video, published by Argentina's Perfil newspaper, shows the pair fighting with the robbers on the street until one of the assailants pulls out a gun and shoots Mr Gibbard who falls to the ground. The stepson can then be seen to try to intervene, but then is shot.
Both men were taken to hospital after the attack near the entrance to the Faena Art Hotel in the Puerto Madero district. Mr Gibbard had been shot in the chest and died a short time later, while his stepson is fighting for his life after being shot in the thigh.
Authorities have launched a manhunt for the perpetrators of this horrific crime and are trawling through CCTV footage to search for vital clues.
A Foreign Office spokeswoman said: "We are supporting the family of two British men following an incident in Buenos Aires, and are in contact with the local authorities there."