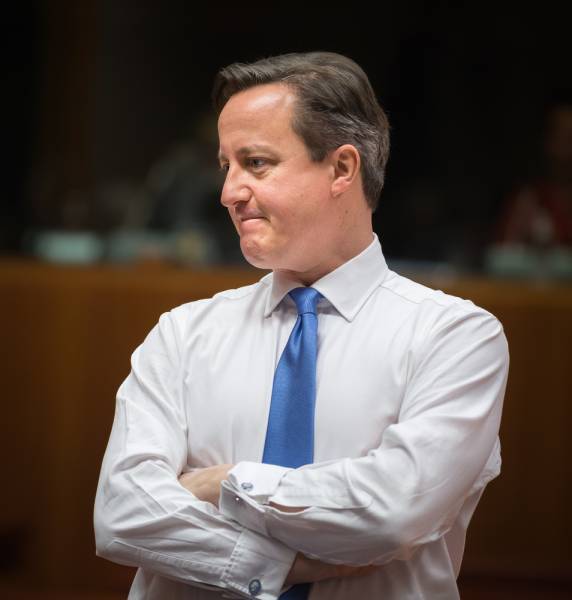 FORMER prime minister David Cameron today declared it was the 'end of Corbynism' as he praised Boris Johnson's triumph in the General Election.
'It's an extraordinary result, a powerful result. It marks the end of Corbyn, and Corbynism, and that's a very good thing for the country.'
Mr Cameron, who resigned after the UK voted for Brexit in June 2016, said the Conservative majority win today was an 'extraordinary' and 'powerful' result.
A statement posted on twitter by Mr Cameron reads the following:
"Huge congratulations to Boris Johnson and those Conservative candidates who worked so hard. This is an extraordinary and powerful result that marks the end of Corbyn and Corbynism, which is good for the country. But more importantly, this provides us with a strong and decisive government that can deliver the dynamic economy and good public services we need.
A lot of people put their trust in the Conservatives for the first time and we must continue to earn that trust by governing for the whole country. The Prime Minister has my full support as he works to do that"
– David Cameron
Huge congratulations to @BorisJohnson and all those @Conservatives candidates who worked so hard. An extraordinary and powerful result. Full statement below. #GeneralElection2019 pic.twitter.com/6n64grHUj7

— David Cameron (@David_Cameron) December 13, 2019