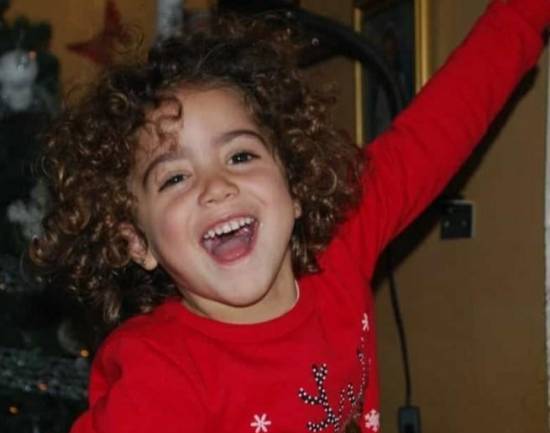 THE family of a 4-year-old girl who died after suffering a severe allergic reaction at school held a protest to demand justice for her death.
Little Naila tragically died in May of this year after eating a dessert which contained cow's milk protein. This was an ingredient she was highly allergic to and a condition that La Salle School in Palma de Mallorca, Spain, were fully aware of.
Soon after consuming the fatal dish, Naila collapsed to the floor where she went into anaphylactic shock. Emergency services had rushed to the scene, however, despite their best efforts she died just a short time later.
On what should have been a joyous season for both Naila and her family, her relatives instead stood outside the school holding banners to ask that those who were entrusted to look after her be made responsible for their actions. Her mother spoke of the devastation in losing her "angel" and said "there is no longer Christmas without my Naia."
This was not the first time the family held a demonstration outside of the school and they promise to keep fighting until an investigation is launched. For the family, they believe it should have been a routine procedure for those responsible to be put on leave until the case is resolved in court – something which has never been done.