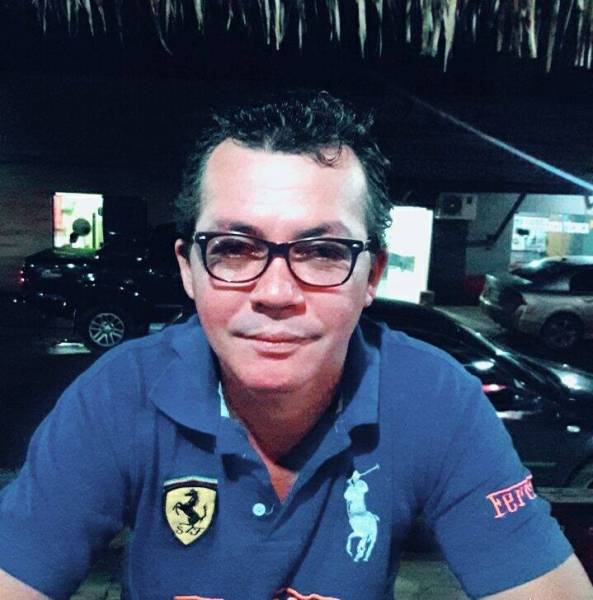 WHEN 60-year-old Maria kept failing her driving tests, her son, Heitor Schiave, 43, decided to help out.
But his help didn't consist in encouraging her to take more classes or with aiding her to control her nerves which kept getting the better of her – as in her previous three driving test – instead he opted to take matters into his own hands, by pretending to be "mum" and do the driving test himself.
Which, perhaps, is more complex than trying to pass the test in the first place. For starters there is an almost twenty year age gap and of course the gender difference would always be an obstacle. But Heitor was not deterred.
Dressed in a fetching outfit, flowing turquoise skirt, floral blouse, a lovely new feminine hair-do, expensive make-up and manicured nails especially for the occasion, Heitor, a mechanic from north Brazil, rocked up to take the exam in an attempt to impersonate his old ma.
Surprisingly, or not, the suspicious driving inspector didn't fall for it. The big hands, the wiry arms, the voice, none of it matched that of a petite 60-year-old lady. Neither the assertive driving skill behind the wheel.
Aline Mendonça, examiner for Rondonia's State Traffic Department (Detran), was quick to realise that the candidate was a man dressed as a woman and called the police to report the crime.
Aline did admit that the make-up was "very good"
Schiave faces charges of identity fraud and attempting to deceive a government body. He has been released on bail while detectives open an investigation.