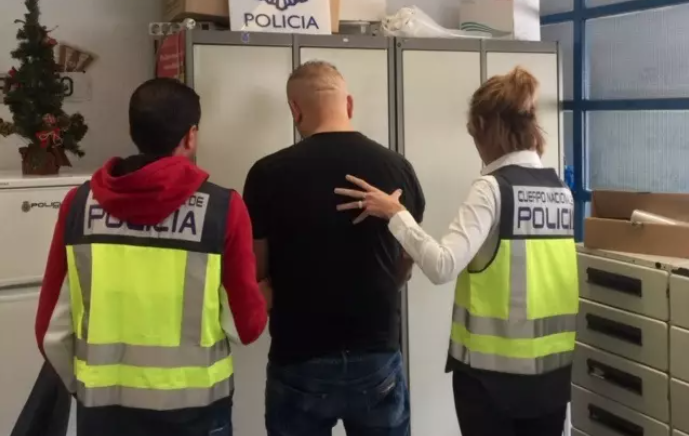 THE National Police have arrested a man in Marbella in Costa del Sol, Spain, who had escaped capture from Belgian authorities for 39 years.
The man was wanted by police in Belgium for his role as the leader of an organised crime gang who were dedicated to large-scale drug trafficking across the country.
He had been found guilty of this crime in court where it was expected that he would be be sentenced to 20 years of jail time. However, before the verdict was given, the man fled the country, with a European warrant subsequently issued for his arrest.
After almost 40 years on the run, the man was arrested at a police checkpoint on the Maestranza roundabout on Tuesday, December 10. After officers verified his identity, the system flagged the warrant where he was then put in handcuffs.
As Euro Weekly News understands, the man has been remanded in custody where extradition proceedings are now due to take place.