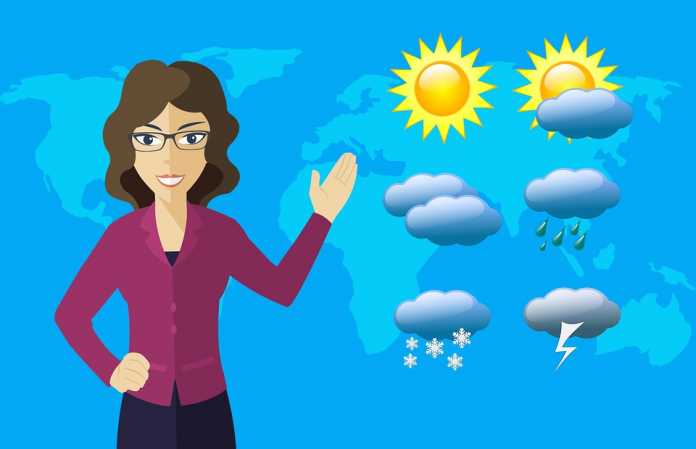 Wind: 22 km/h WNW with Gusts: 30 km/h is the top weather story of the day on the Costa Blanca!
Gusts can catch you out so be careful out there folks as they reach 30 at times during the day.
Wind today brings clouds too and here's the full hourly forecast for you lovely readers on the Costa Blanca.
11°
Intermittent clouds
Precip 0%
12°
Intermittent clouds
Precip 0%
13°
Intermittent clouds
Precip 0%
14°
Intermittent clouds
Precip 0%
14°
Intermittent clouds
Precip 0%
15°
Intermittent clouds
Precip 0%
14°
Intermittent clouds
Precip 0%
14°
Intermittent clouds
Precip 0%
14°
Intermittent clouds
Precip 0%
13°
Intermittent clouds
Precip 0%