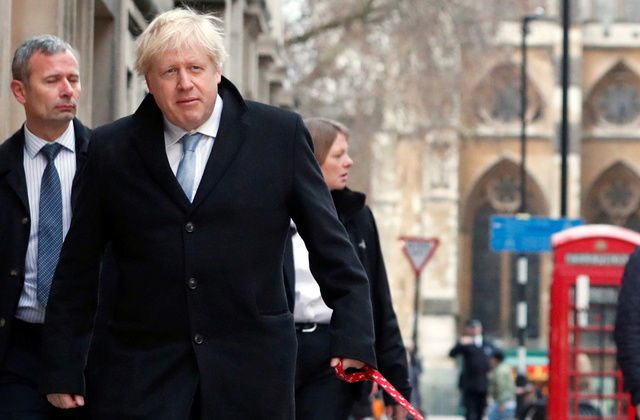 Prime Minister Boris Johnson did not voted for himself today after registering to vote in Westminster instead rather than his own marginal London constituency.
Boris cut away with a tradition set by his recent predecessors and voted at Methodist Central Hall, near Downing Street, at around 8.15am.
Prime Ministers have in the past voted in the constituency they lived in while serving as an MP.
He opted to vote in central London despite a heavy tactical voting campaign to oust him from his own Uxbridge and South Ruislip seat going on in the area.
Mr Johnson took the seat with a 5,034 majority at the snap election two years ago but pro-European Union campaigners have urged Remainers to unite behind Labour's Ali Milani in a bid to topple the former London mayor this time round.